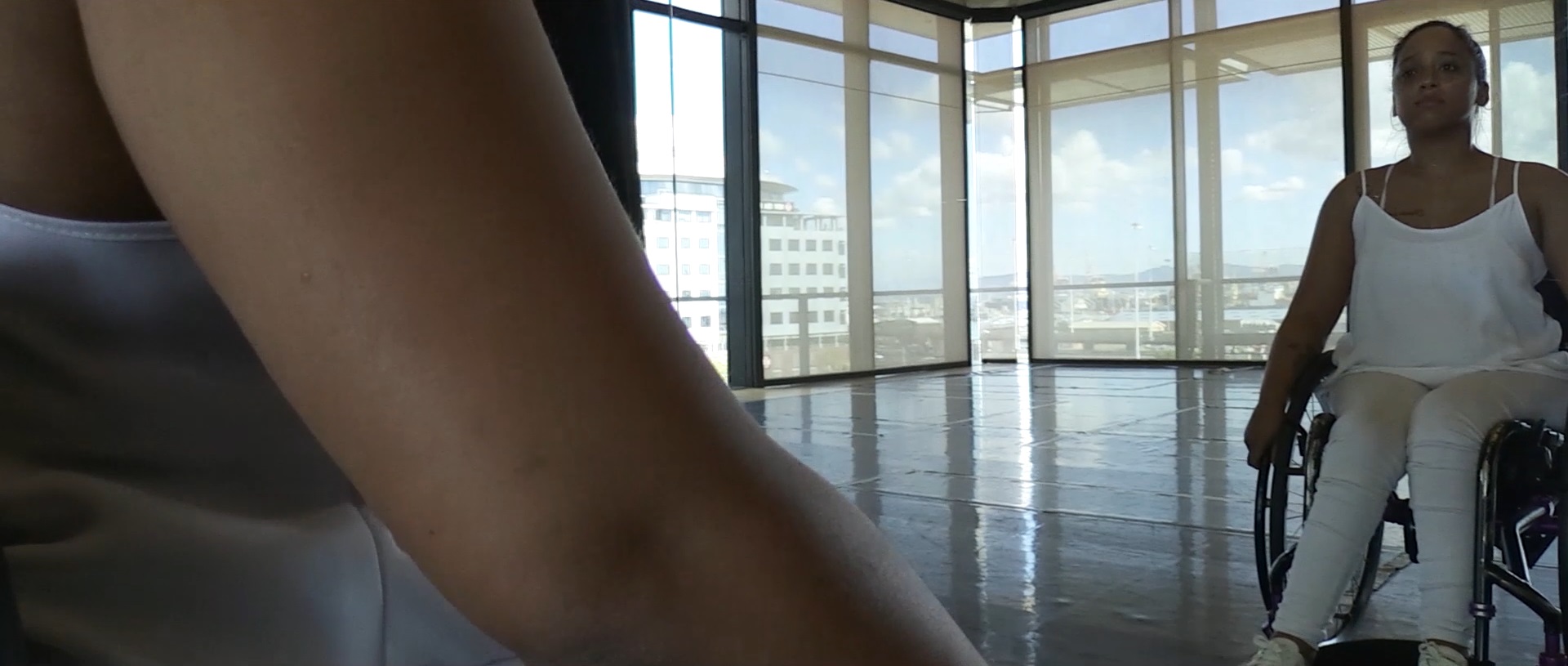 We are delivering a month-long online residency exchange in collaboration with Videotage in Hong Kong as part of videoclub and Videotage's seventh Both Sides Now programme. Residencies will take place on videoclub's Vital Capacities virtual residency space: vitalcapacities.com and on Videotage's Minecraft residency. Residencies will take place in February 2022. Deadline for submissions is: 12 January 2022.
The programme invites applications for the residency from disabled, D/deaf and Neurodivergent artists based in Brighton & Hove. There are 2 opportunities available, with fees of £1,000 for participation plus £500 of production costs. There are additional access support budgets available, which can be organised depending on requirements. Residencies are part-time only and can be worked around your schedule.
Work produced will be exhibited as part of Third Thursdays and as part of an exhibition on Vital Capacities' website. It may also be included in screenings in the UK and Hong Kong.
Both Sides Now 7's theme is environmentalism. We invite applicants to consider how they might explore this theme through their residency and work. It might help to look at previous residencies on Vital Capacities to see how others have approached their work. 
To submit a simple expression of interest (name, email and links to previous work) for the residency, click here.
About Both Sides Now
Both Sides Now is a tactical programme partnership between Videotage (HK) and videoclub (UK). Which uses contemporary and historical film and video work to explore developments within the culture and society of Hong Kong, China, and the UK, and beyond.




About Third Thursdays
Third Thursdays is a new arts, music and culture programme that aims to make the centre of Brighton more vibrant, through events, performances, film projections and new artwork commissions. It will create moments each third Thursday of the month, beginning on 16 December, for residents and visitors to engage with art and culture around the centre of Brighton.
Third Thursdays will be an opportunity to showcase creative work for people to participate in, including exhibition openings, events, music performances and film projections.
See the programme on the Third Thursdays website: thirdthursdaysbrighton.com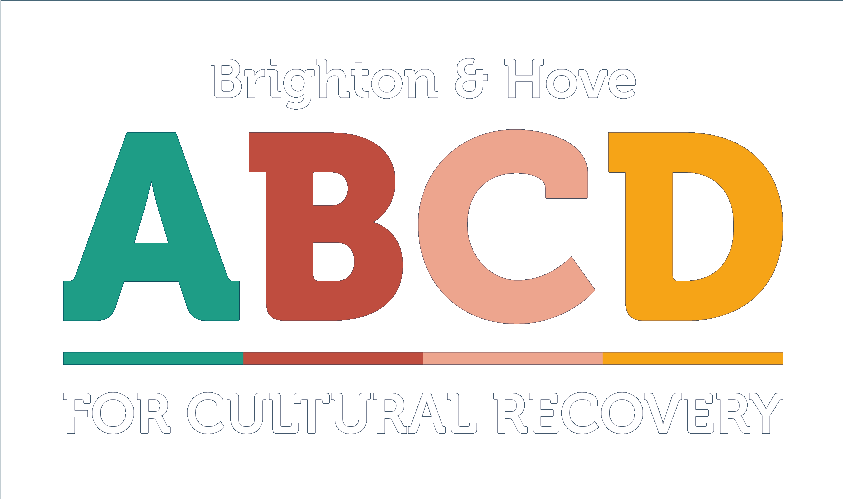 Sponsored by Feonic: