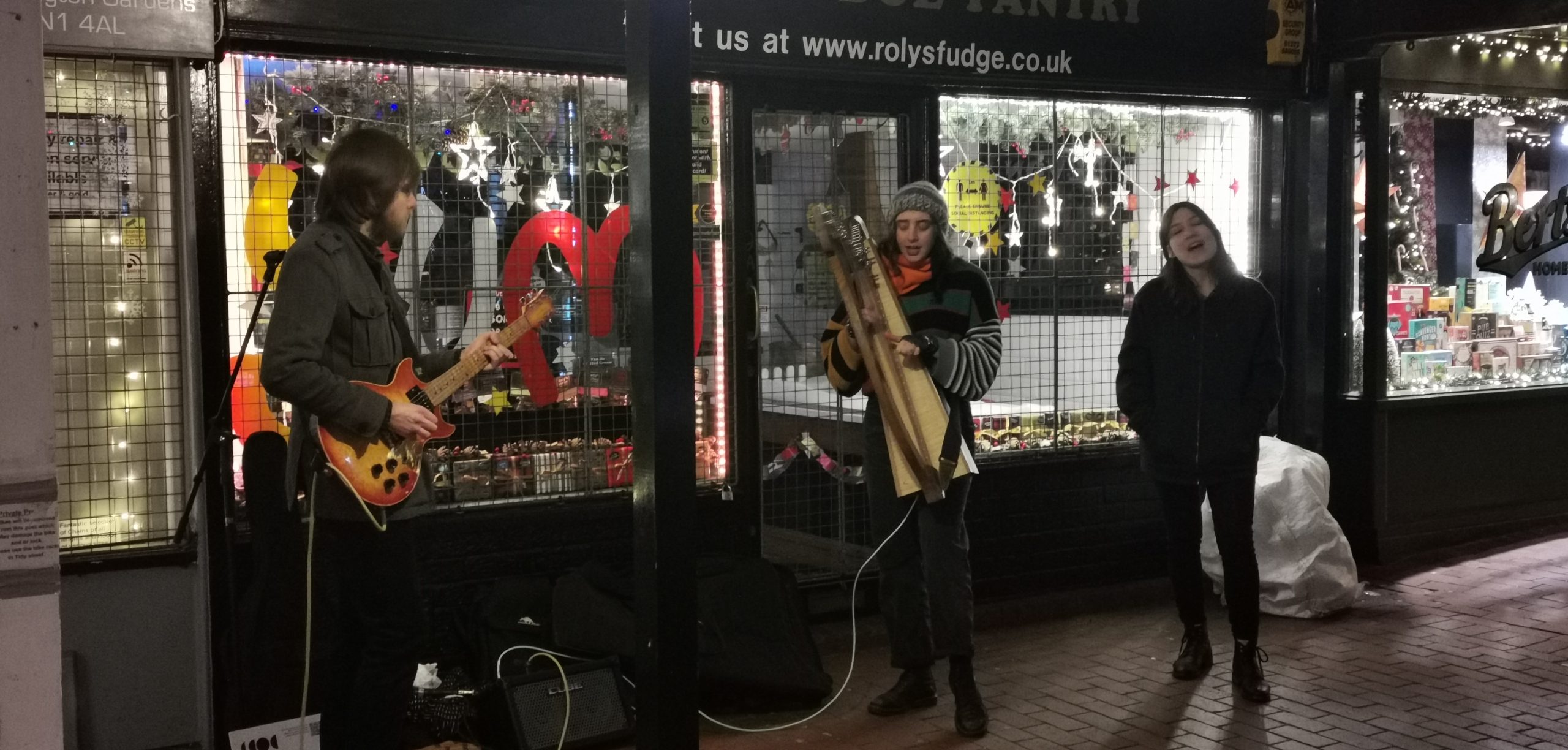 Call out for stewards – paid opportunity
We're looking for outgoing, friendly people who would be willing to be stewards and help support the delivery of Third Thursdays. To work with us to support musicians and to oversee films in windows. May require a little light lifting.
Dates: 17 Mar & 21 Apr, between 4pm and 9pm. £10 an hour plus expenses.
If you are  interested, email Jamie Wyld at: jamie@videoclub.org.uk (please state which dates you are available, send a CV and details of any experience of stewarding or working with the public – this could include retail or other environments).
—
Third Thursdays is a new arts, music and culture programme that aims to make the centre of Brighton more vibrant, through events, performances, film projections and new artwork commissions. It will create moments each third Thursday of the month, beginning on 16 December, for residents and visitors to engage with art and culture around the centre of Brighton.
Third Thursdays will be an opportunity to showcase creative work for people to participate in, including exhibition openings, events, music performances and film projections.