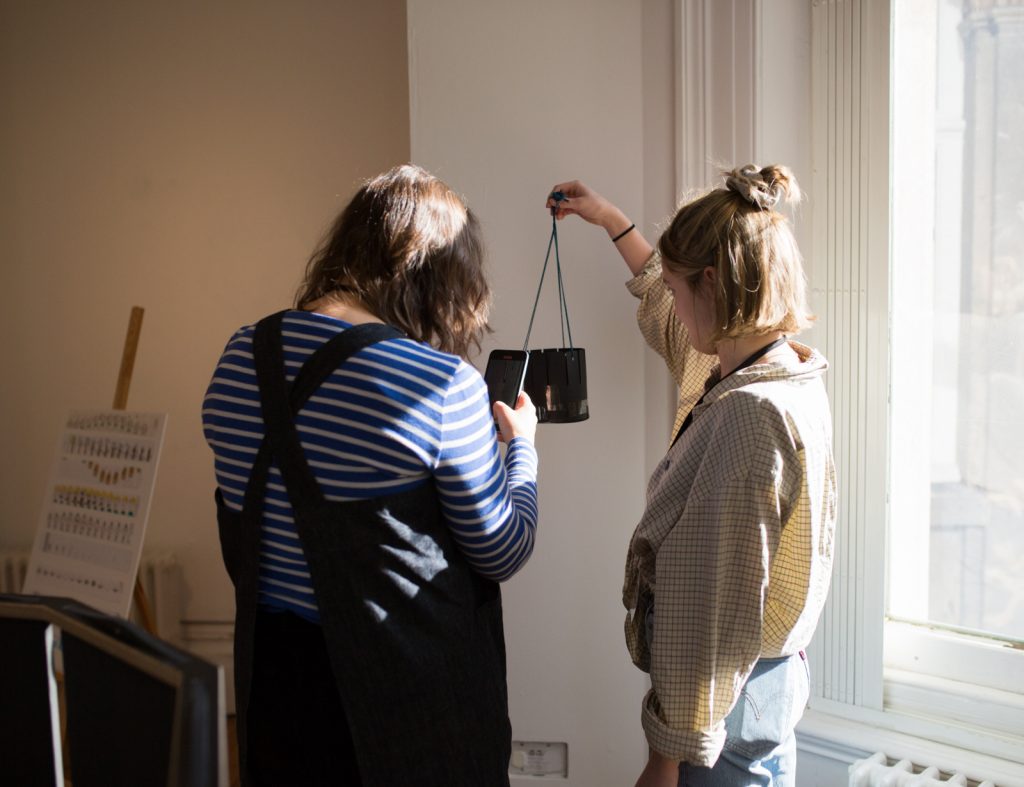 Work With Us!
videoclub is seeking an experienced artist facilitator to lead The Wonder Club – a programme of engagement/workshops with young people aged 13 – 18 enabling them to engage with and participate in Days of Wonder.
Days of Wonder is a three-year programme delivered by arts organisations videoclub and Corridor in partnership with Brighton & Hove Museums and Screen Archive South East. Developed with communities and cultural partners in Brighton & Hove and Shoreham in response to film & media heritage and collections.
Days of Wonder will engage communities local to the Film & Media Collection at Hove Museum resulting in new work being created and exhibited by artists & communities.
Deadline for applications: 10 am Monday 18 September 2023