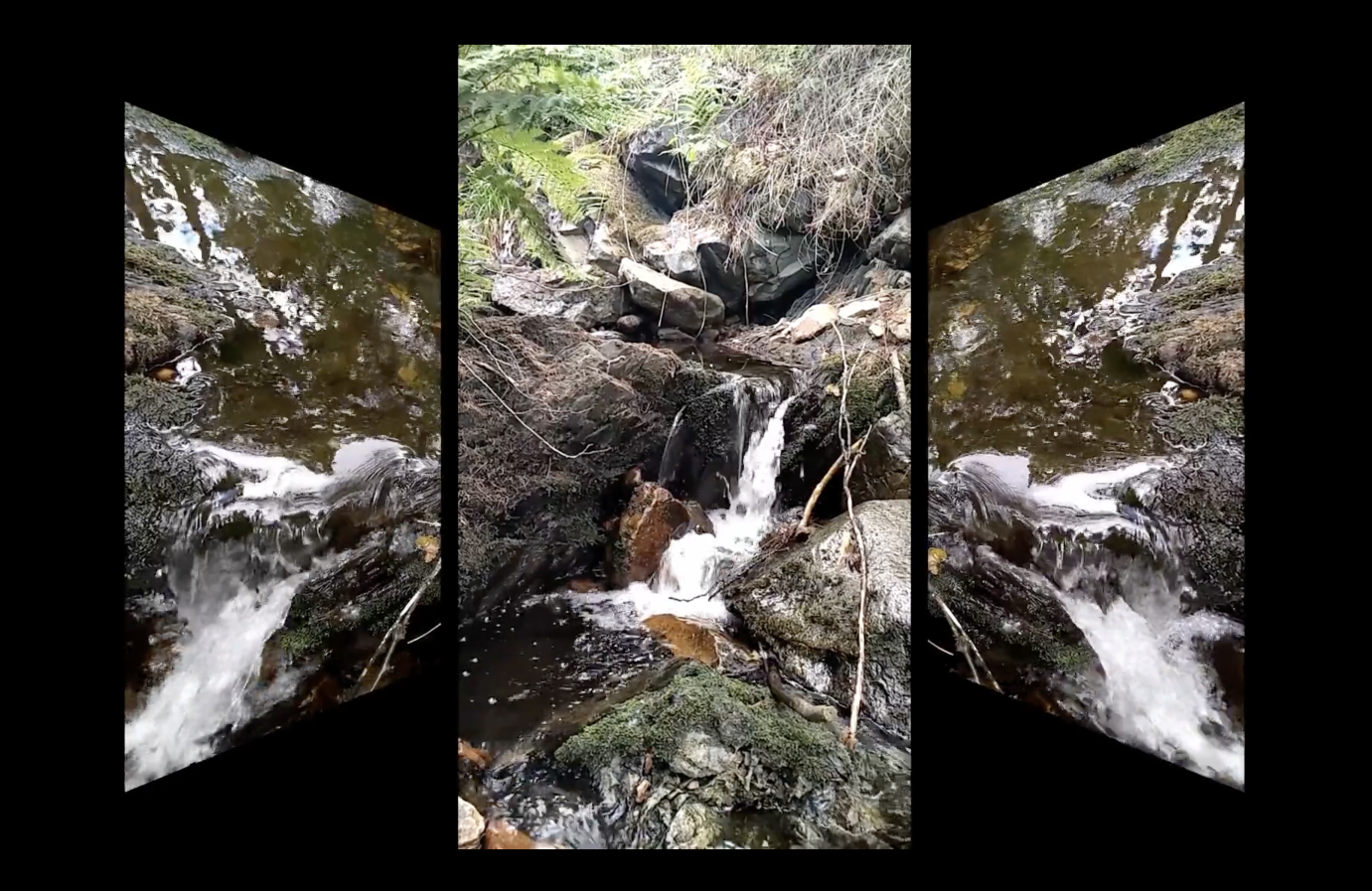 For our August 22 Vital Capacities residency we invited four artists – Amaqhawekazi Emafini Malamlela, Hamza Mohammed Beg, Danielle Braithwaite-Shirley and Kin (Cultura Plasmic INC) – to explore and develop new work, supported by partnerships with East Street Arts (Leeds), Institute for Creative Arts (Cape Town) and Wysing Arts Centre (Cambridge).
Over the course of the month the artists did research, tested ideas and created new work, working with our partners, web designer and digital inclusion specialist. Appearance is an exhibition of new work resulting from August 22's residency. See the exhibition from 22 September 11 am on Vital capacities website.
With thanks to East Street Arts, Institute for Creative Arts and Wysing Arts Centre for their partnership and collaboration. Thank you to Arts Council England for their support.
Vital Capacities is an accessible, purpose-built digital residency space, that supports artists' practice while engaging audiences with their work.
Vital Capacities has been created by videoclub in consultation with artists, digital inclusion specialist Sarah Pickthall and website designer Oli Pyle.