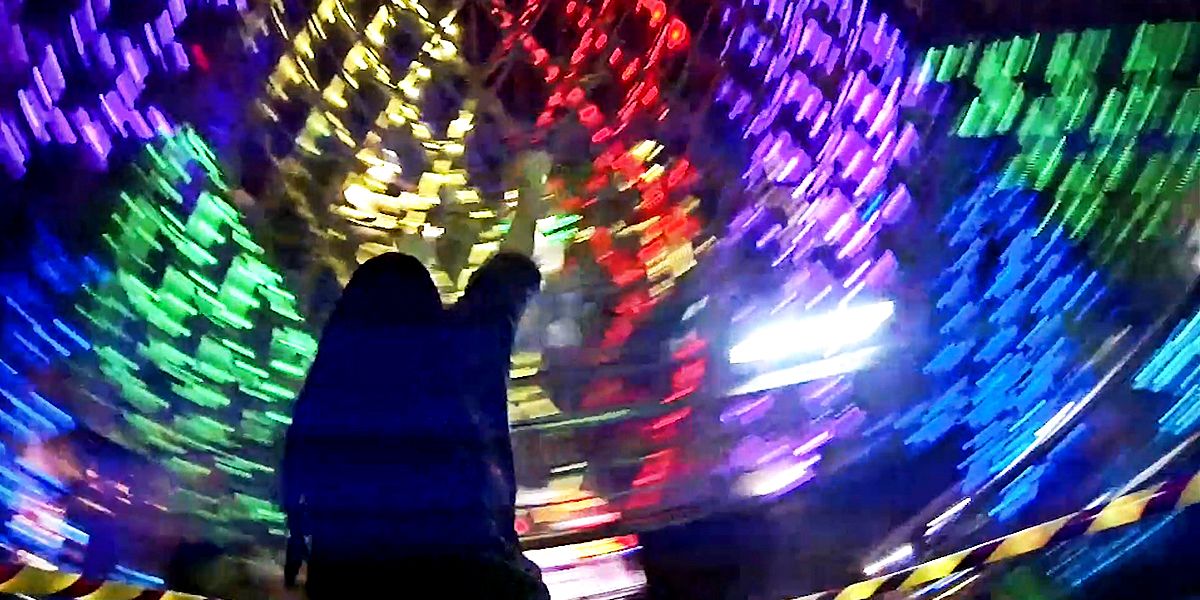 Di Fang will talk about his exhibition Streets Paved with Pearl – showing at Phoenix in Leicester till 23 December – and his practice as an artist filmmaker, both solo and as part of the collective Jiū Society.
Venue: Phoenix, 4 Midland Street, Leicester LE1 1TG
Date and time: Sat, 15 December 19 at 3pm
Price: FREE – no booking needed
About Di Fang
Di Fang is a Chinese artist based in Shenzhen (China) and Port Moresby (Papua New Guinea). His works convey not only the evolution of urbanisation, but also his political attitudes. He is interested in urban practice, global new references, and views himself as a tourist in his videos and multimedia installations. His work uses multiple vocabularies to investigate the intertwining experiences of city life, and reflects on the rapid and chaotic changes that affect today's society.
Fang has exhibited in many places internationally, including: Shanghai Biennale (Shanghai, 2018), Julia Stoschek Collection (Düsseldorf, 2018), Vanguard Gallery (Shanghai, 2017), Lost in Shenzhen presented by Jiu Society at 33 Art Space (Shenzhen, 2016), Delaware Centre for the Contemporary Arts (Wilmington, 2013), The Museum of Moscow (Moscow, 2014), Maryland Art Place (Baltimore, 2013) and Connersmith Gallery (Washington D.C, 2013).

Abut Jiu Society
Jiu Society consists of three members, Di Fang, Ji Hao and Jin Haofan. The three young artists were all born and raised as part of a new generation of Shenzhen citizens, in what they refer to as an 'immigrant city'. They are the experimental products of Reform and Opening, and also sons of dispersed culture. Shenzhen to them is not anymore what it was to their parents – a place to make money. They live and create in Shenzhen, their own city, and, by using their young perspectives, they reconsider their city and make themselves heard.
Streets Paved with Pearl has been curated and produced by Phoenix, videoclub and International Art + Science Research Institute (AS). Streets Paved with Pearl is part of ON AIR, a collaboration between videoclub and AS, enabling cultural exchange across the UK and China.