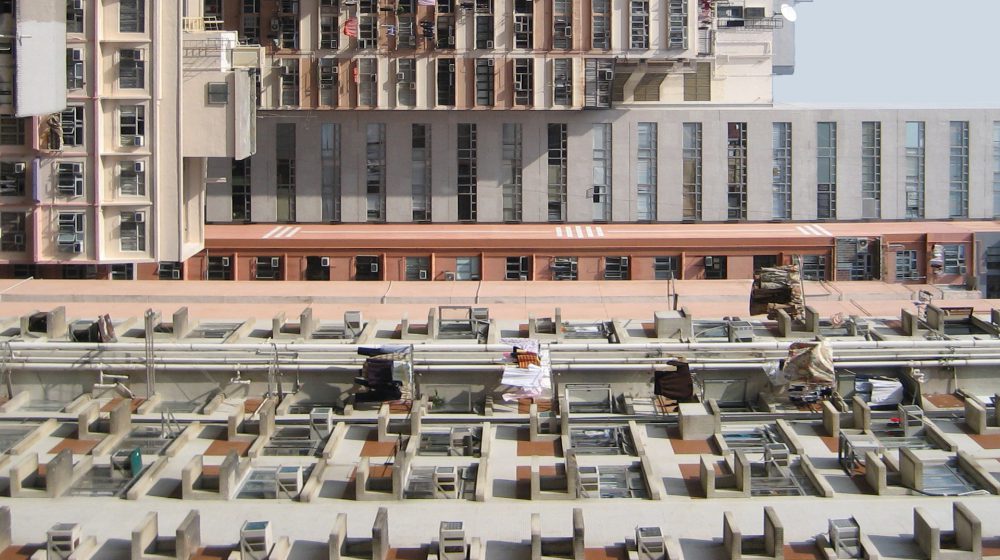 Choi Sai Ho – artist in residence at Phoenix Brighton
Hong Kong-based artist Choi Sai Ho will be our artist in residence between 12 July and 12 August, working at Phoenix Brighton. He has been invited by videoclub and Videotage (Hong Kong) to create a new work for a new exhibition at Brighton Museum, Experimental Motion, working with archival footage from Screen Archive South East and Brighton's pioneer filmmakers.
Choi Sai Ho's new film will be exhibited as part of the Experimental Motion exhibition at Brighton Museum & Art Gallery, opening on 22 October 16, running till 2 June 17. The exhibition is new display will tell the story of experimental filmmaking in Brighton & Hove, from 1896 to the present day, co-curated by Suzie Plumb, curator of film and media for Royal Pavilion and Museums, and Jamie Wyld, director of videoclub.
About Choi Sai Ho
Choi Sai Ho is an audio-visual media artist, who creates music, film and creative media works. He has participated in audio-visual performances for music festivals, art programmes and events including Perform Media Festival (USA), Electron Festival (Geneva), Clockenflap Music and Arts Festival (Hong Kong), and VideoBrazil Festival.
Both Sides Now 3
Both Sides Now 3 attempts, through moving image works, to explore national identity and culture, and to raise questions about both China & Hong Kong and the UK.
Both Sides Now is supported by videoclub (UK) and Videotage (Hong Kong) in collaboration with Phoenix Brighton. It is supported by Arts Council England, and Hong Kong Arts Development Council.