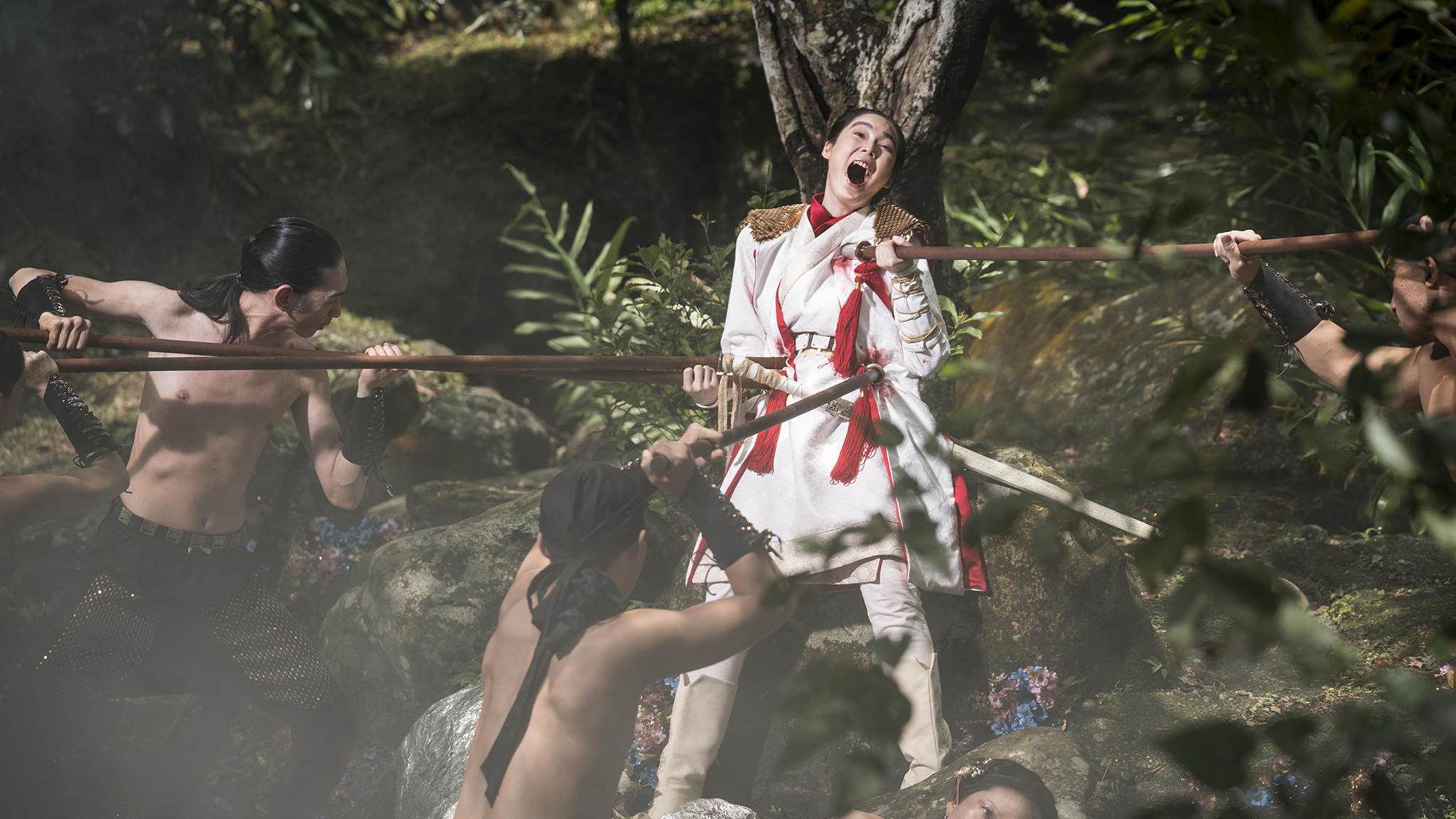 In collaboration with Platform Asia, we are presenting Displaced Belongings online 8 May till 30 May 20. The programme can be watched at any time over this period, just click here to watch the films.
Displaced Belongings presents six recent film and video works by Asian artists that explore the complex nature of identity. Artists respond to personal and global experiences, such as war and memory, ejection from home and expression of sexual identity to inform their filmmaking. Drawing a dialogue through themes such as gender, race, class and self-image, artists express their identities, uncovering and recovering memories to analyse daily life. See below for the trailer, or follow this link to watch the full programme. 
Programme:
At Home But Not at Home, Suneil Sanzgiri (US), 2019, 10:43 mins (UK premiere)
Salt House, Bella Riza (UK), 2017, 12:39 mins
Action, Almost Unable to Think, Mao Haonan (China), 2018, 11:20 mins (UK premiere)
Dreams, Butterfly Boy Dreams (Genesis), Mathis Zhang (China), 2019, 7:13 mins
The Glamorous Boys of Tang (1985, Chui Kang-Chien), Su Hui-Yu (Taiwan), 2018, 15 mins
A Private Collection, Wu Chi-Yu (Taiwan), 2016, 13:33mins
(Age 18+)
Click here to watch Displaced Belongings now. 
Displaced Belongings is curated by Moritz Cheung for Platform Asia & videoclub. Delivered in association with videoclub and supported by Arts Council England.