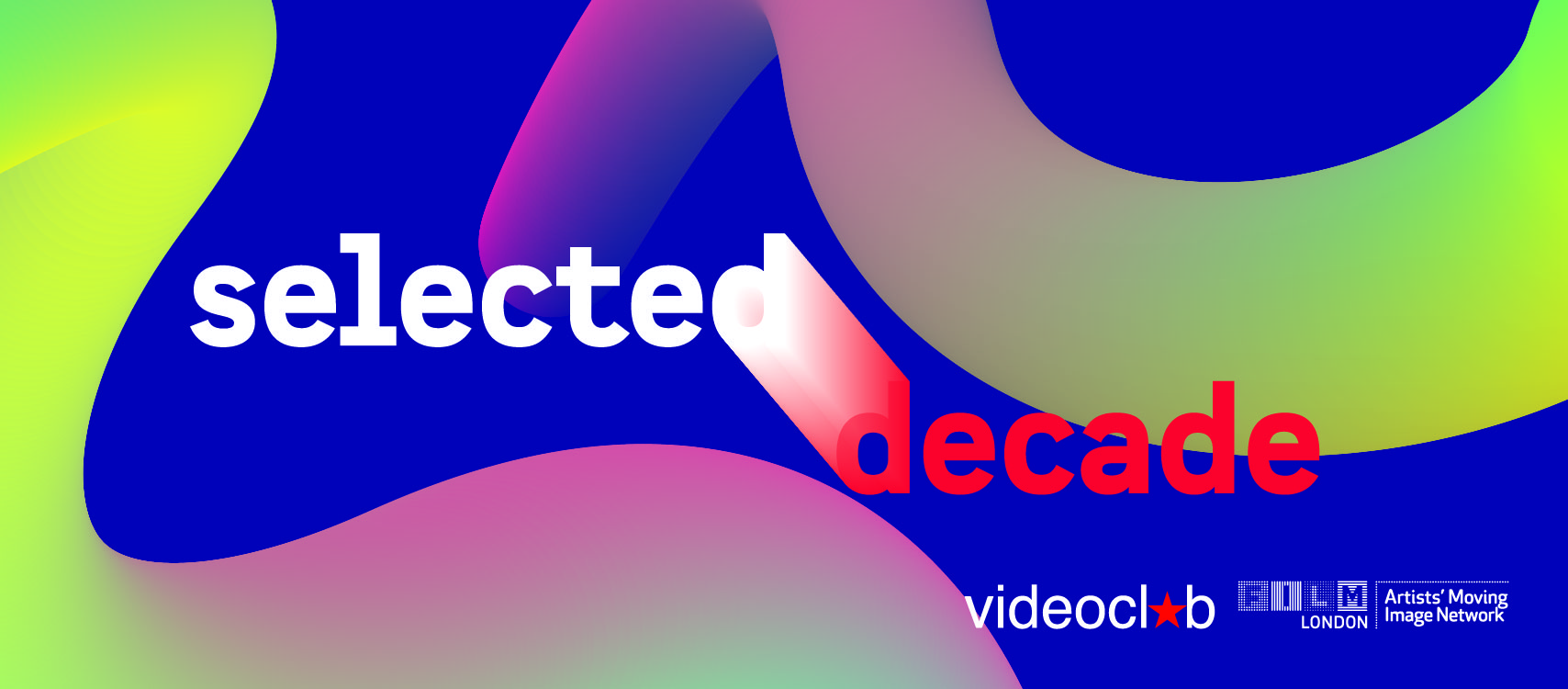 It's 10 years since we did the first Selected programme, an idea conjured by Ben Rivers and myself as we talked about ideas for how to curate a new videoclub programme. Simply, Ben had been shortlisted for the Film London Jarman Award (2010), and he suggested we ask the other shortlisted artists to nominate artists who were earlier in their careers and/or who deserved greater recognition. That process of nomination has been central to the project ever since. Following that discussion, I met with Rose Cupit (Senior Manager, Film London Artists' Moving Image Network) on a sunny day in Brighton's Pavilion Gardens. And after some discussion with the FLAMIN team we agreed to set up Selected together.
Over the past nine programmes we've shown work by 88 artists, with programmes being shown across the UK, at spaces including Whitechapel Gallery, Nottingham Contemporary and CCA Glasgow, plus internationally at venues in USA, China and Taiwan including at ATA Space (San Francisco), Echo Park Film Centre (Los Angeles), Shenzhen New Media Arts Festival and OSMOSIS Audiovisual Media Festival (Taipei).
Since being part of Selected, artists' careers have evolved, with several going on to be shortlisted or even winning the Jarman Award, including Sebastian Buerkner, Benedict Drew, Adham Faramawy, Mikhail Karikis, Imran Perretta, Heather Phillipson, Charlotte Prodger and Marianna Simnett.
This year we're excited to be working with the artists who were shortlisted for the Jarman Award in 2019; Cécile B. Evans, Beatrice Gibson, Mikhail Karikis, Hetain Patel, Imran Perretta and Rehana Zaman, who are nominating artists they believe should be represented by Selected in 2020. This new programme will be shown on our site in June.
In celebration of 10 years of Selected, we've chosen a collection of works, one from each year, which shows a variety of styles and talent across the decade. We've included links to artists' sites and to excerpts of work available online. Enjoy.
– Jamie Wyld, director, videoclub
Selected 1 (2011)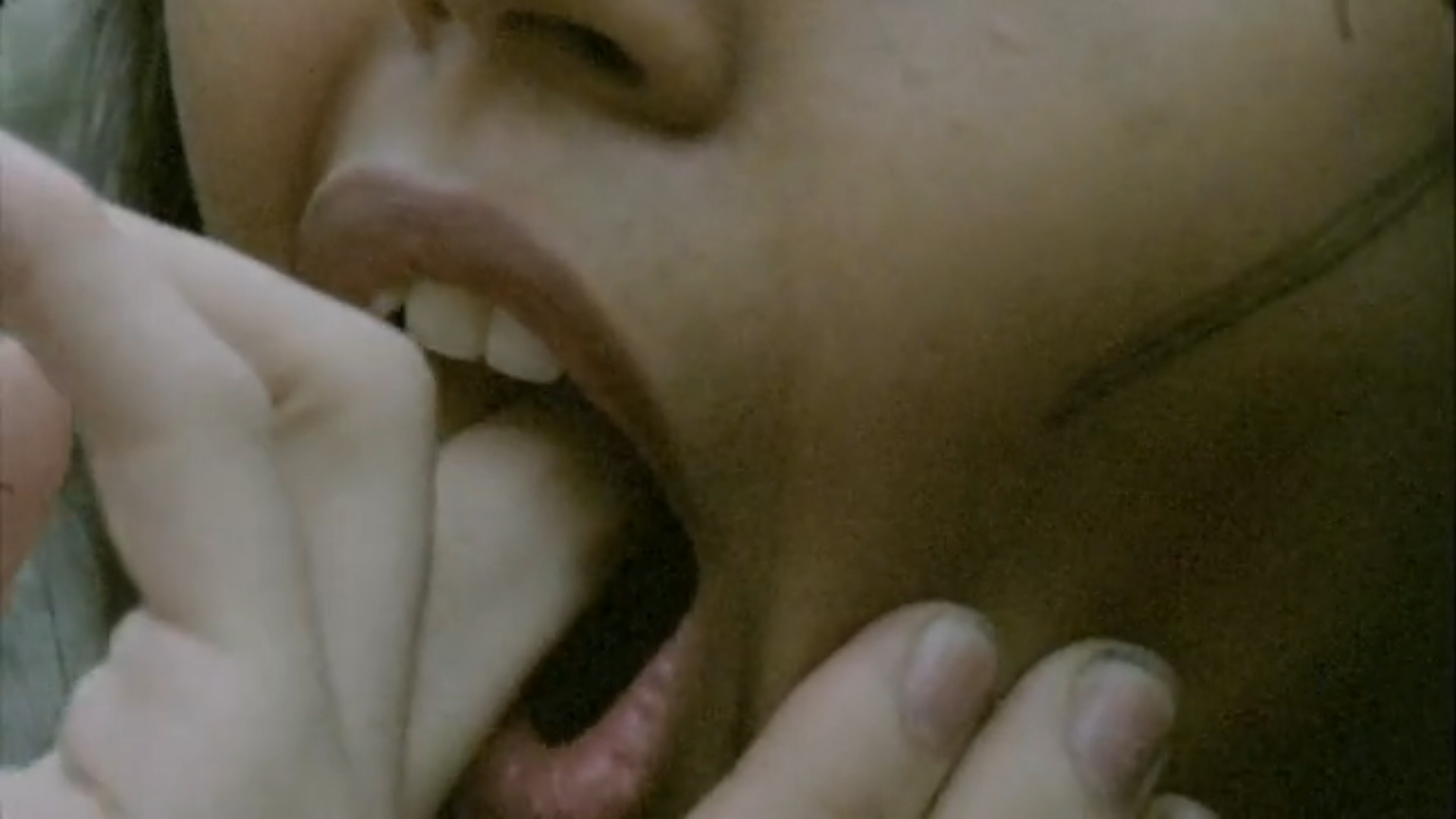 Gabriel Abrantes and Daniel Schmidt, AHistory of Mutual Respect, 2010 (see an excerpt here and the film's trailer here)
Golden Leopard winner of Locarno 2010 and Best Portuguese Short Film Award at IndieLisboa 2010, A History of Mutual Respect is a philosophical and sensual existential journey, "an unclassifiable eccentric and political film, reminding of the most daring works of Glauber Rocha. The two protagonists (played by the two authors) go to Latin America in search of third-world exoticism and of a "pure" and "clean" sexuality. During this metaphorical journey, a universe of lost innocence and disenchantment takes shape, where no revolutionary or humanist utopia is allowed. The Western European heroes' cynicism mirrors the phantasm of wealth and comfort of the beautiful Brazilian girl they meet and try to seduce in the jungle." – Cahiers du Cinema, Ariel Schweitzer.
Selected 2 (2012)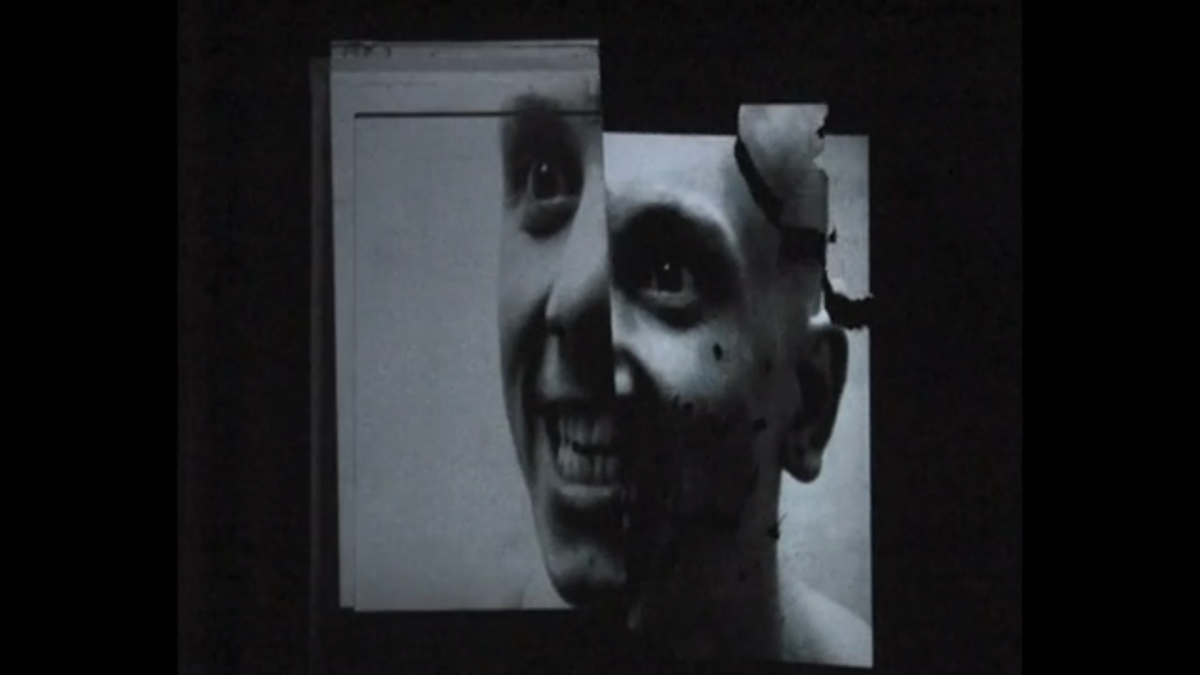 Alexis Milne, The Delinquents Part 1 (Jobseekers), 2010 (see an excerpt here)
The video Jobseekers is part one of The Delinquents, a series examining subcultures and their fractious relationship with parent/dominant culture. Jobseekers samples Tim Roth's skinhead nihilistic rage in Alan Clarke's 1980's film, 'Made in Britain'. By situating himself within the projected representation and through a process of re-projection, layered sampling and physical screen manipulation Milne creates an abstracted fragmentary regurgitation of Roth's nihilistic gestures. A month after finishing the final edit of Jobseekers, London witnessed a city wide spontaneous outburst of rioting reminiscent of civil unrest from previous decades, fueled by similar themes of police brutality and disenfranchised frustration.
Selected 3 (2013)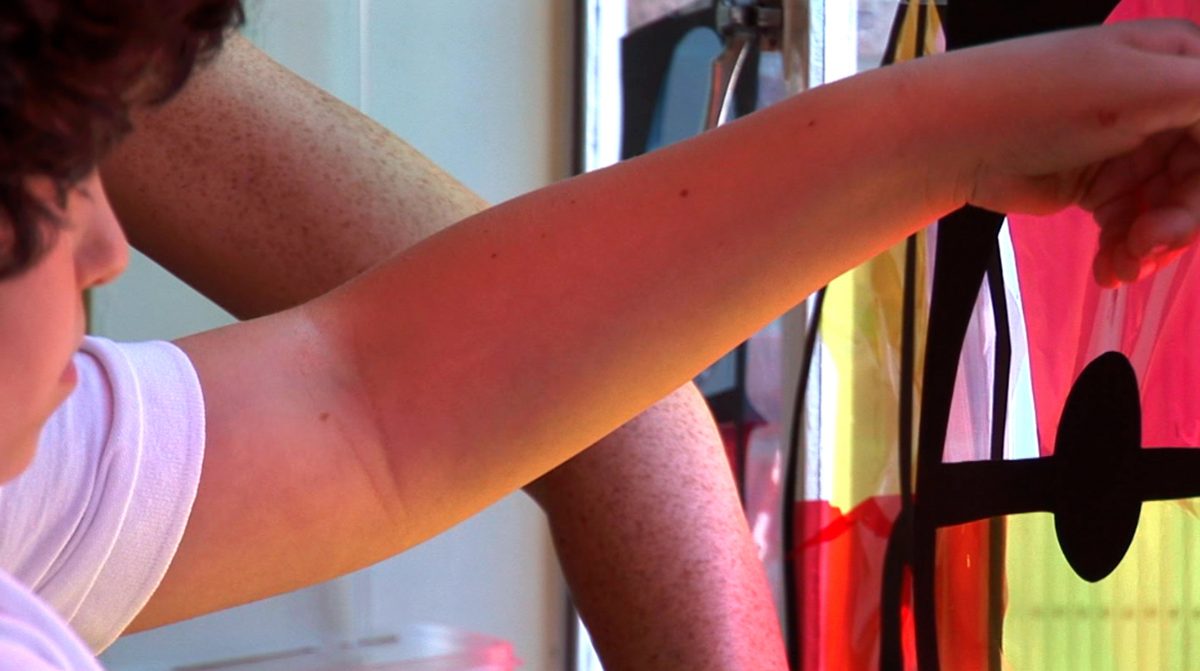 Edward Thomasson, Just About Managing, 2012 (see an excerpt here)
In Just About Managing a group of actors and non-actors assemble in various spaces to enact a blackly comic story concerning a man who is good at pretending. Set in and around a primary school at the end of a summer term, the video sees a pupil read a composition aloud to his teacher while staff members participate in an elaborate group activity to celebrate the end of a difficult term. Elsewhere, a lone performer appears to be getting on with some home improvement. The video employs original spoken word, song and dance to explore the difference between what actually is and what appears to be.
Selected 4 (2014)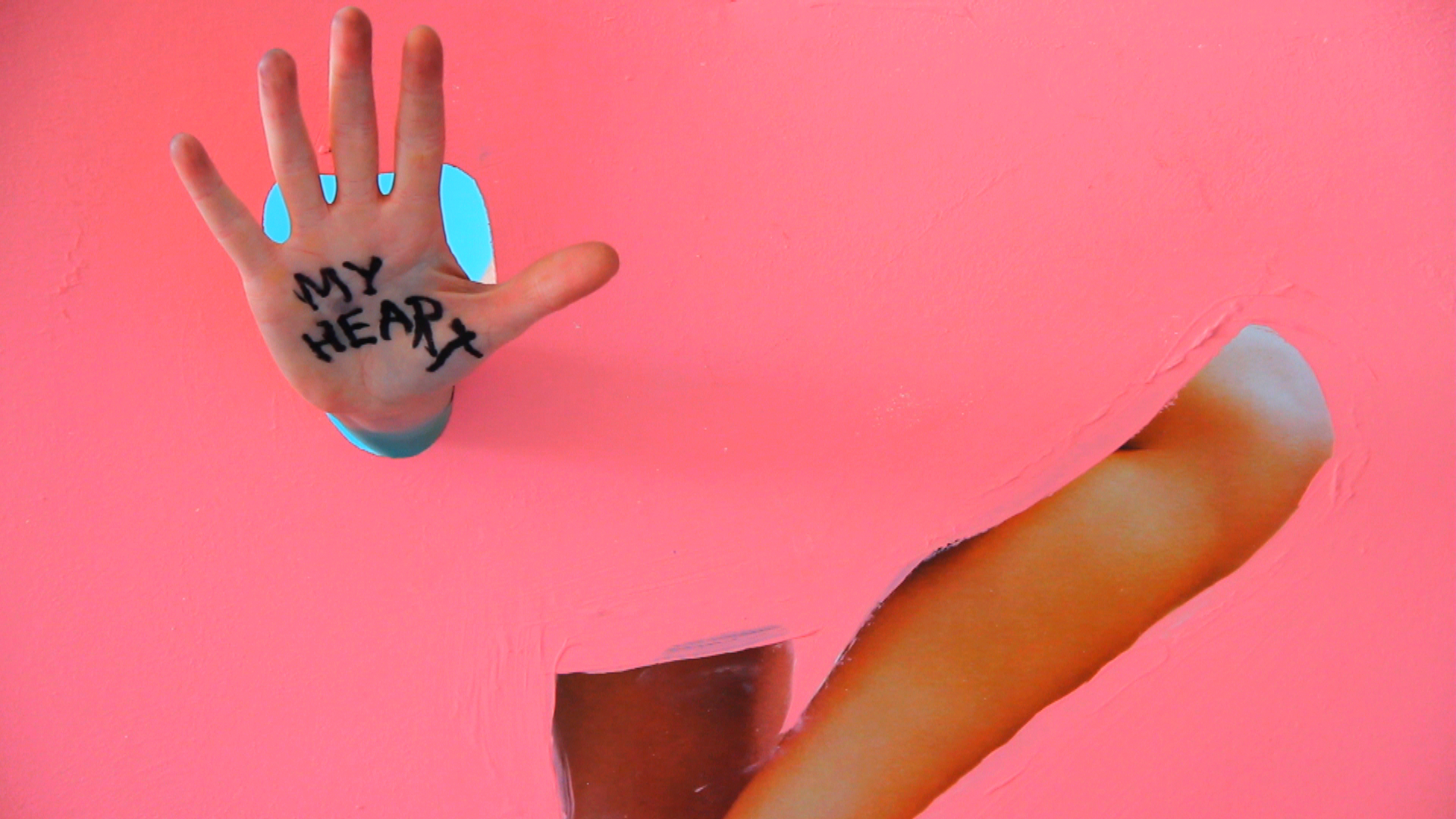 Heather Phillipson, Splashy Phasings, 2013 (see an excerpt here)
Shot and composed by the artist within a painted set, Splashy Phasings is a plunge into a deluged universe: information, news items and emotions overflow. Wet mouths, eyeballs and swimming goggles expel and suck up fluids. Colours, tears and responsibilities leak. The interior has a lid that doesn't close properly.
Selected 5 (2015)
Min-Wei Ting, You're Dead to Me, 2014 (see an excerpt here)
You're Dead to Me takes us to Singapore, into a tranquil cemetery sprawled across a dense, unruly tropical forest. We encounter a solitary, anonymous figure who sleeps on graves and wanders through the lush forest as if in search of something. The lone, mysterious character marks a sense of isolation and his movements signal a final communion with the forest and the dead before they vanish.
Selected 6 (2016)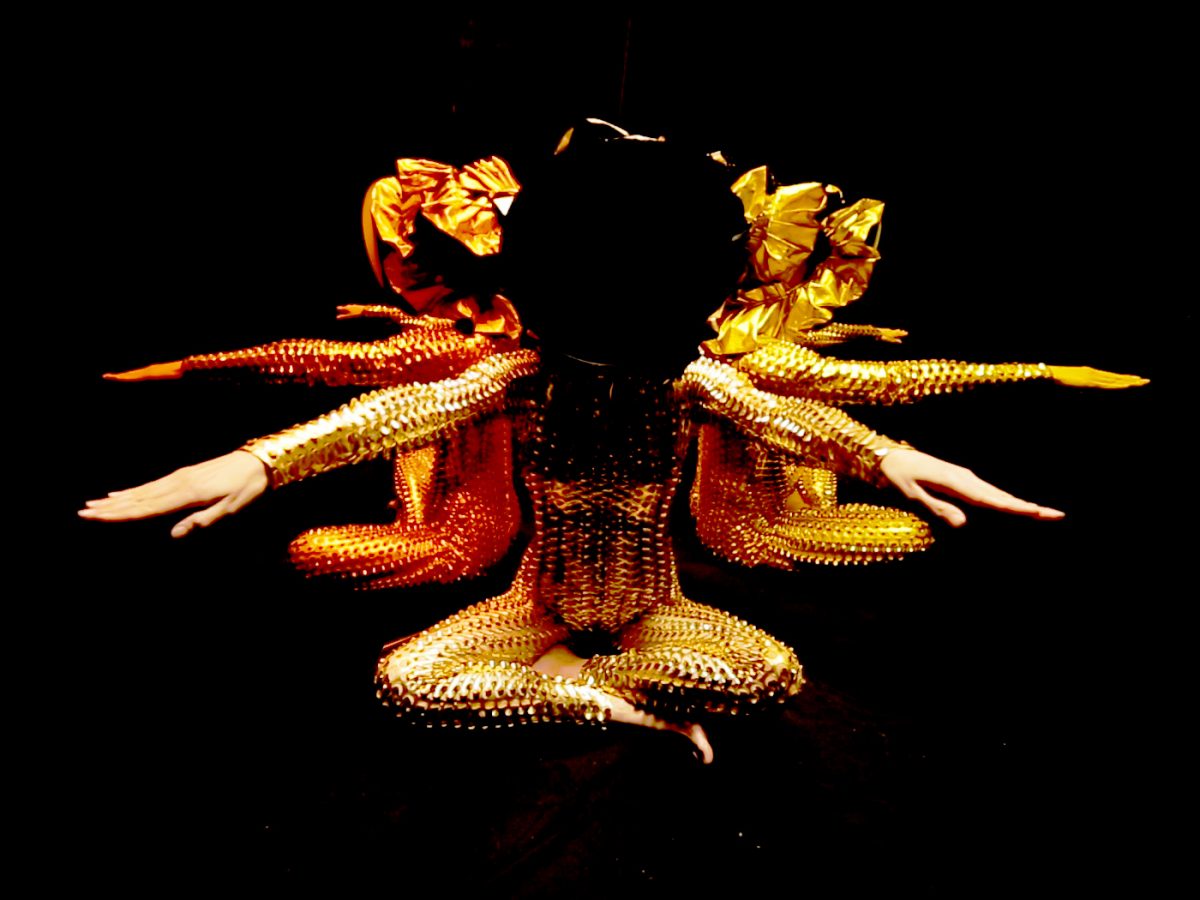 Megan Broadmeadow, A Corruption of Mass, 2015 (see an excerpt here)
Bismuth, when ingested can cure an upset stomach.
It can kill too, having now replaced lead in bullet manufacture.
More curiously, it has uniquely strong diamagnetic properties, and is a valued shamanic tool offering insight into other realms. It was also discovered at Roswell, and might possibly provide the answer to unlocking the mystery of alien space travel.
In A Corruption of Mass, Broadmeadow has choreographed movements for a female dancer in response to Bismuth's uniquely complex fractalesque characteristics. The core of the film alludes to the other worldliness this element evokes, whilst simultaneously tracing its chemical journey from ingot to crystal.
Selected 7 (2017)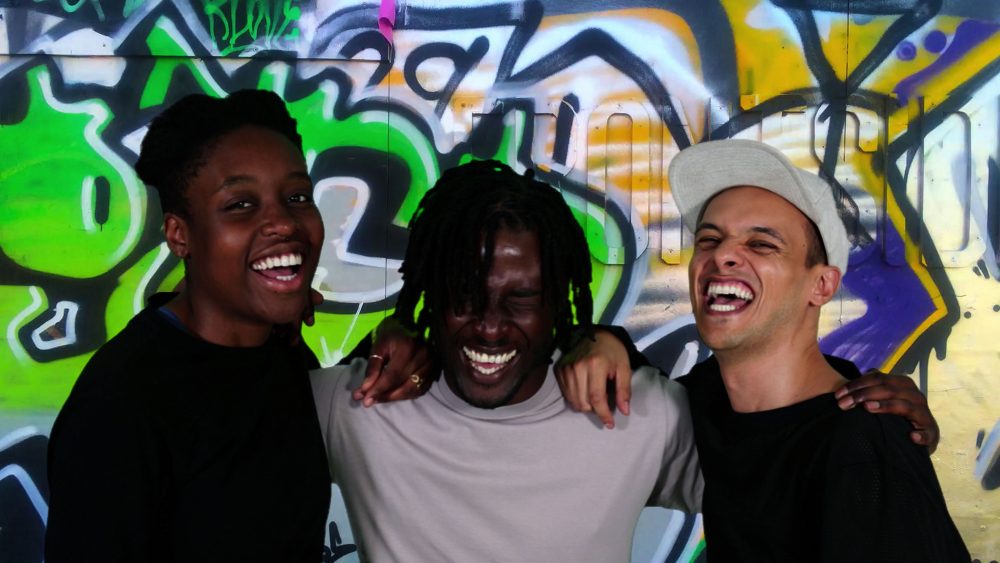 Adham Faramawy, Janus Collapse, 2016 (see an excerpt here)
In the making of Janus Collapse, originally commissioned for a recent solo show at Bluecoat in Liverpool, Faramawy draws on the language of advertising, co-opting the special effects used to evoke desire for people, things and experiences. The artist combines these seductive devices of lustre, slipperiness, morphing and repetition with his own interest in the transgressive aesthetics of 'body horror', found in manga and anime, as well as Cronenberg's cult classic Videodrome (1983) and Octavia Butler's Xenogenesis science fiction trilogy.
Selected 8 (2018)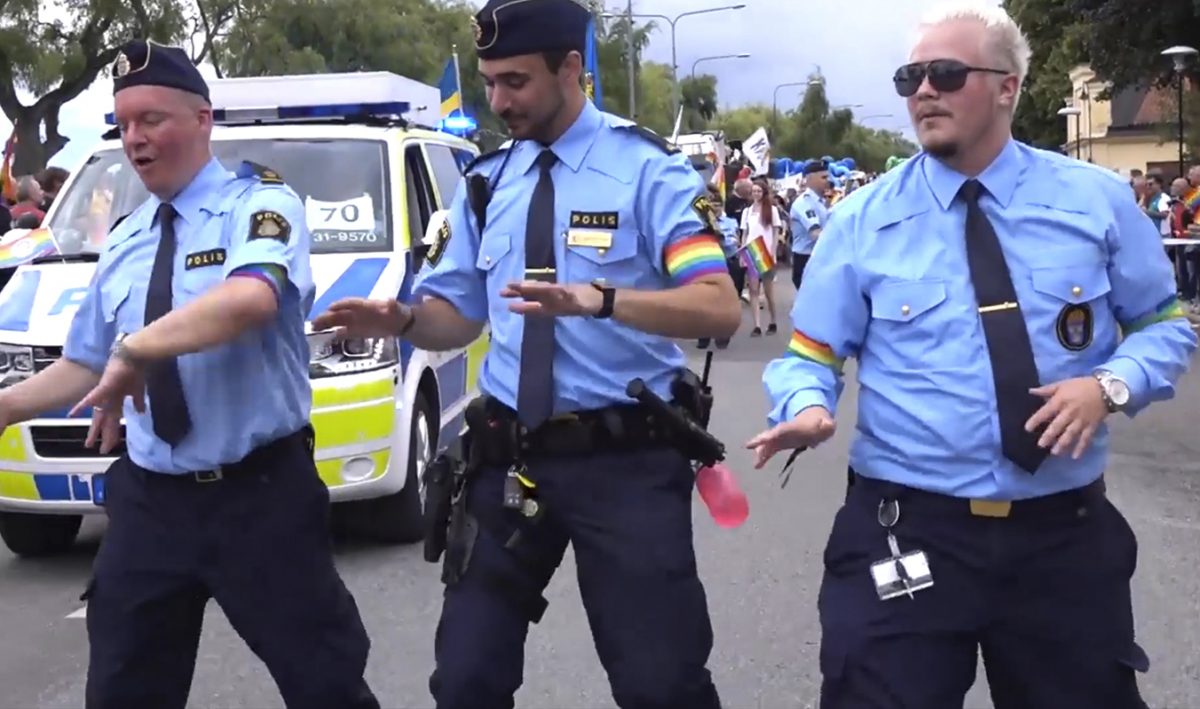 Hannah Quinlan & Rosie Hastings, Gaby, 2018
"In Gaby, a new video work named for the duo's best friend, the artists present three vignettes highlighting intersections of gay culture (its iconography, politics and relationships) and the police (their tactics and their personnel). The vignettes include: a montage of found video clips where active police dance to Y.M.C.A. at pride parades, often joined by celebrating paraders; an animatics sequence of a 1977 issue of Christopher Street magazine, extolling (white, male) gay communities' propensity to rejuvenate disregarded neighbourhoods and "save" Manhattan from the "slums"; and a recounting by the eponymous Gaby of his brief relationship as an eighteen-year-old with a straight-presenting gay cop." – Taken from press release for Queer Thoughts.
Selected 9 (2019)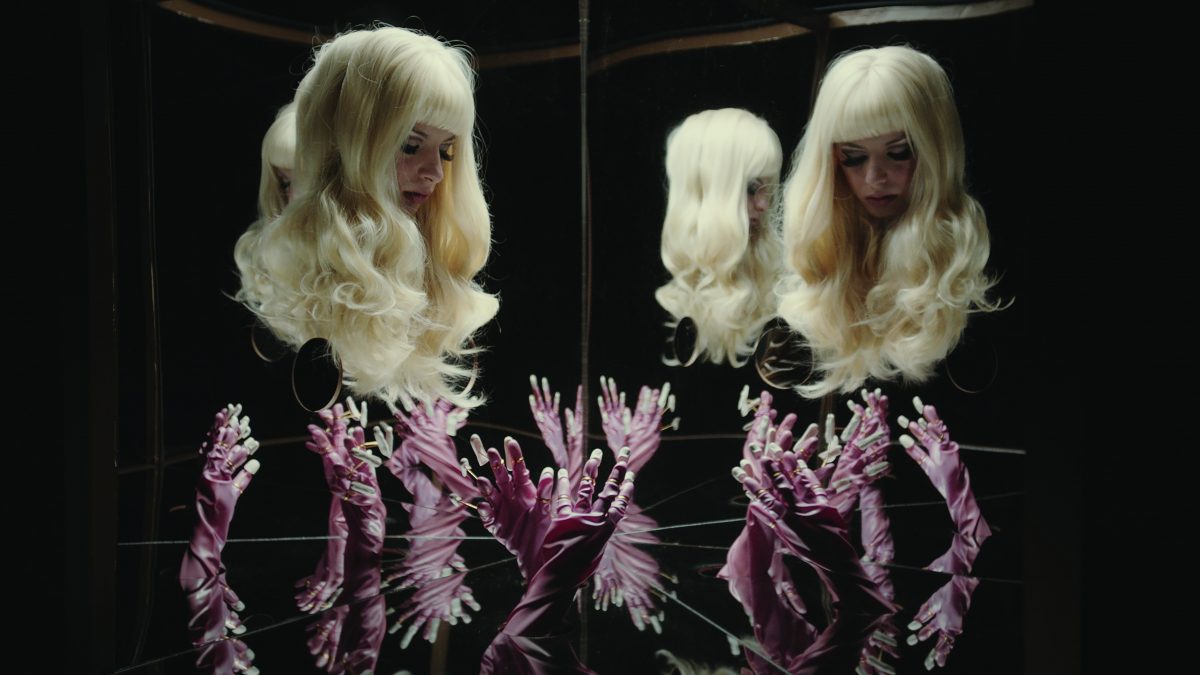 Sarah Cockings & Harriet Fleuriot, Plasma Vista, 2016 (see an excerpt here)
Plasma Vista began as a promotional film for a new business concept of the same name that creatively showcased episodical art, design products, furnishings and clothing. Everything featured in the frame would be available to purchase. After two years of development, the promo morphed from a strategic investment into a collaborative, expressive work.
The film manifested a disobedient breakdown that rejected the original brief. Hijacking the commercial framework and seizing the business name for its own, Plasma Vista moulded itself around ideas that explored utility, economics, production, creativity and aesthetics. The promotional concept had eaten itself, pushed back, self-rendered dysfunctional and reformed within an independent experimental piece of moving image.