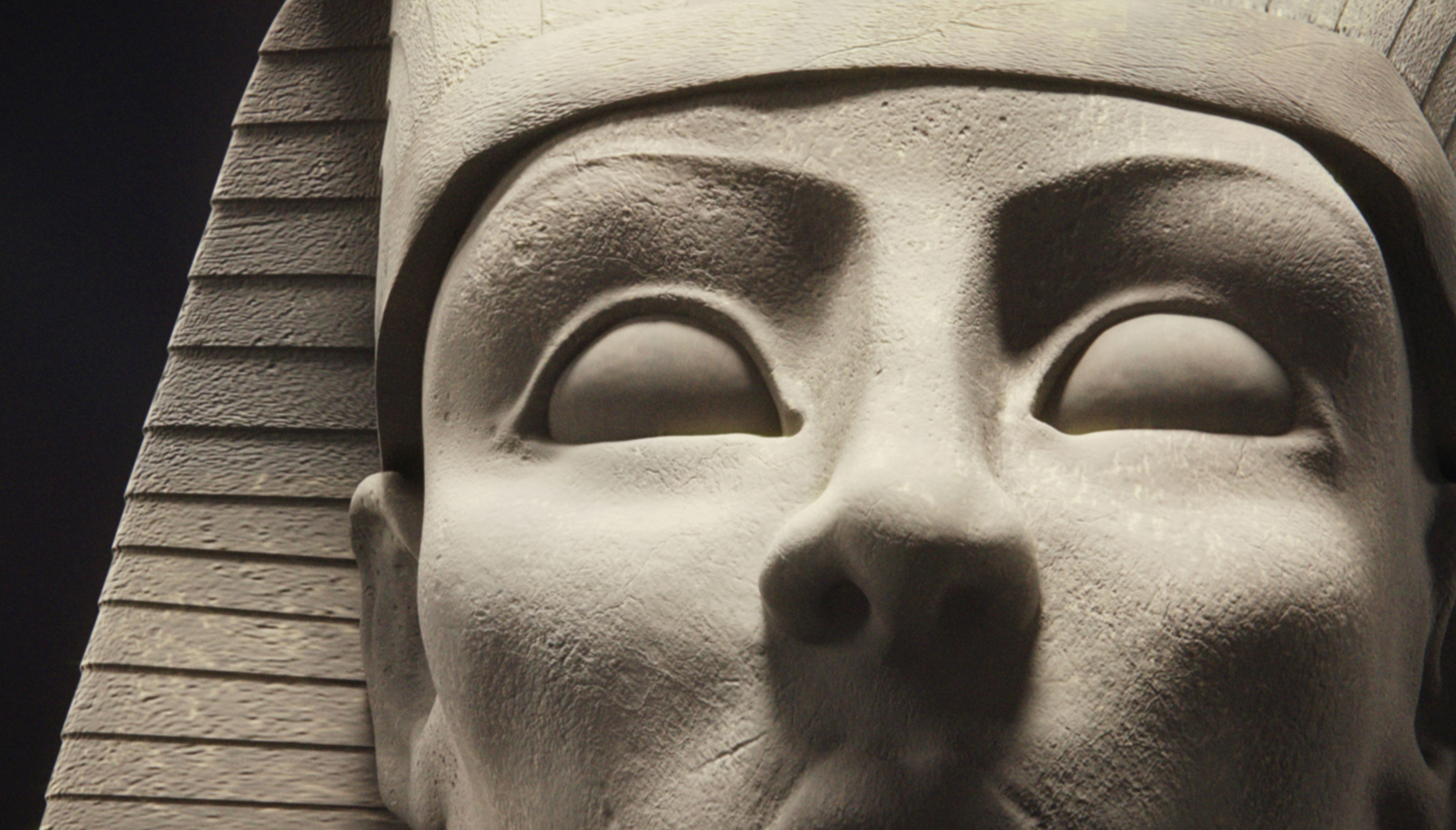 Set in the stunning surroundings of Aberdeen, Hong Kong, Ovolo Southside Hotel is the host of Asia's very first video art fair, FLAME HK – set up and delivered by Formosa Art Fair (Taiwan). Established as a roving fair, taking place in cities across Asia, Hong Kong is the fair's first stop.
FLAME HK took place over three floors of the hotel, with 30+ rooms showing work from galleries and representatives from across E Asia, including Taiwan, Hong Kong, S Korea, Japan and Singapore – with videoclub as the only non-Asian participant. Organisations were a mixture of commercial and non-profit, including Waley Art (Taiwan), Videotage (Hong Kong), Tang Feng Gallery (Taiwan) and Keumsan Gallery (S Korea).
FLAME invited videoclub to curate a show for the fair, and we decided to show works by five artists – two duos and one solo artist – which included And If In a Thousand Years by Patrick Hough, AfterGlow (Susceptible, Exposed, Infected, Recovered) by boredomresearch and Plasma Vista by Sarah Cockings & Harriet Fleuriot.
While there weren't many visitors – due mainly to the protests taking place in Hong Kong and lack of visitors traveling (the MTR being shut down and people staying home) – we had some great feedback to the show. All three works were requested for a follow up show in S Korea. We also met with several galleries who wanted to develop future collaborations. So, it was worth taking the shot.
FLAME will take place again next year, either in Japan or S Korea; keep an eye out for the call for exhibitors on their website.
Some videoclub exhibition photos below.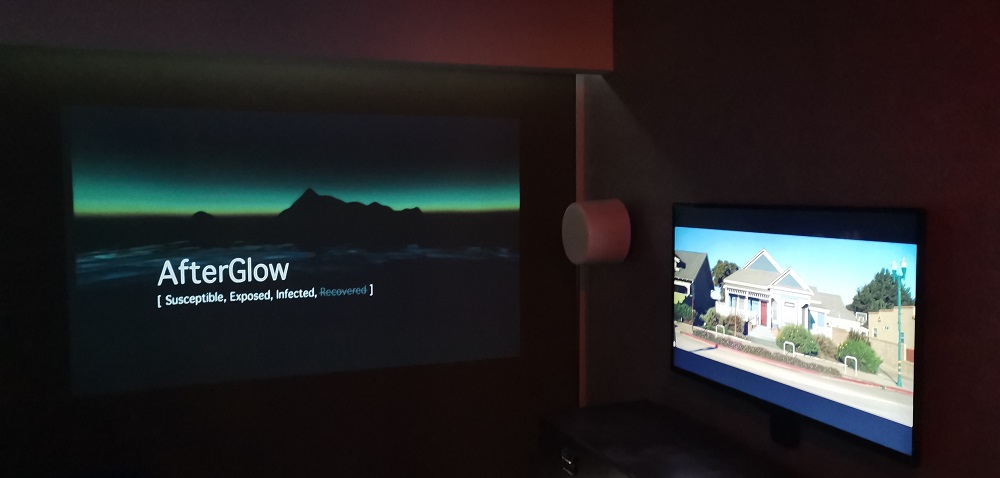 AfterGlow by boredomresearch and And If In a Thousand Years by Patrick Hough installed at FLAME HK