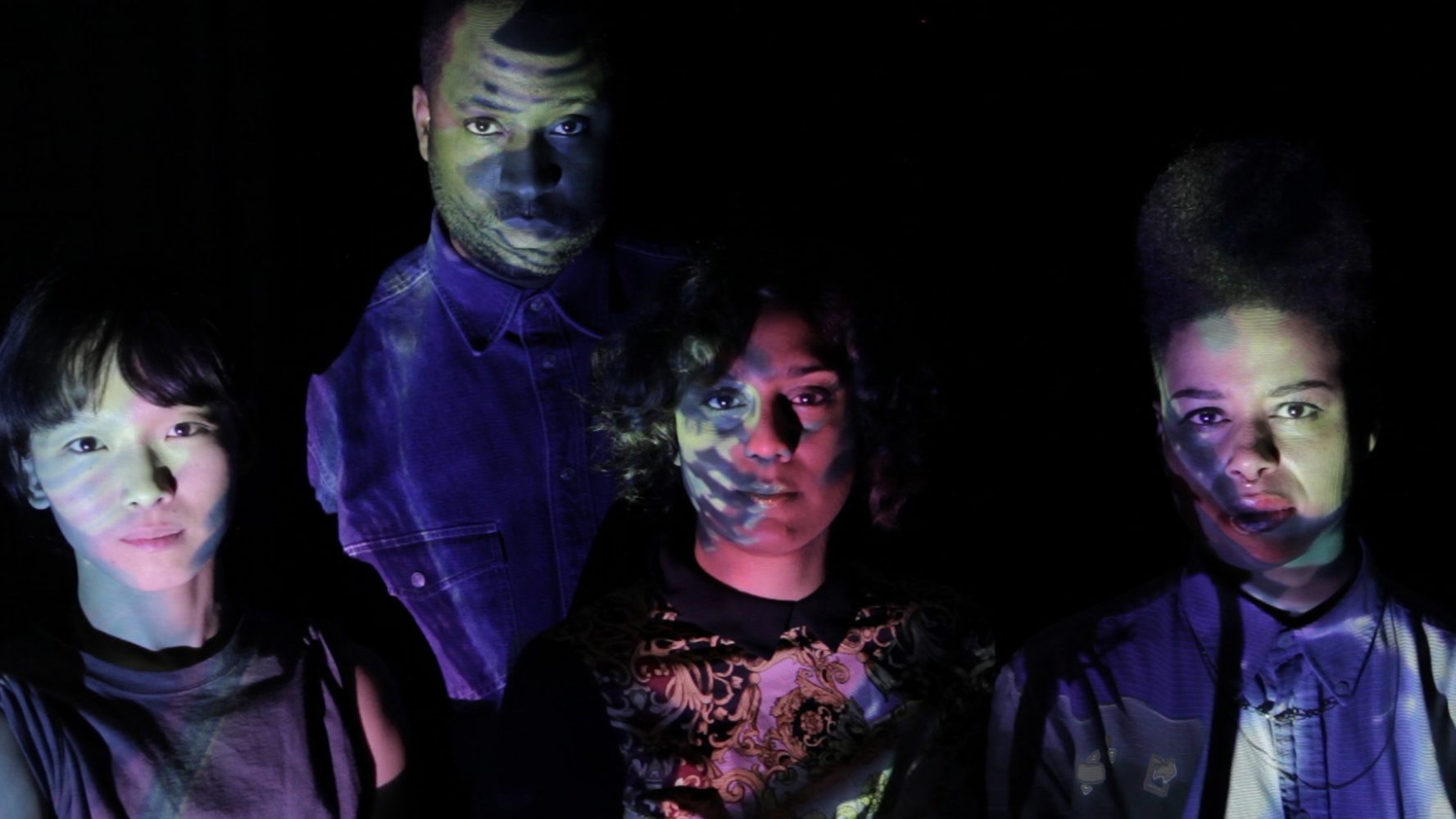 On 9 November, we'll be screening the final showing of Selected IX at QUAD in Derby. Screening to be followed by Q&A and talk by Jamie Wyld, videoclub's director.
Venue: QUAD, Market Place, Cathedral Quarter, Derby, DE1 3AS
Date/time: Saturday, 9 November at 3-5pm
Price: Free entry – BOOK FREE TICKET
Selected is a new collection of diverse artists' film and video touring the UK in May-July 2019, taking place at some of the UK's leading venues for showcasing artists' film and video.
Shortlisted artists for the 2018 Film London Jarman Award – Daria Martin, Jasmina Cibic, Lawrence Lek, Margaret Salmon, David Blandy & Larry Achiampong and Hardeep Pandhal – have nominated work by up-and-coming filmmaking talent, to develop an invigorating new programme of work.
Selected brings together some of the best work from early career film and video artists from the UK in a vibrant programme of recent artists' moving image.
Programme of work:
Vikesh Govind, Shoes, 2017, 3'40"
Ollie Dook, Processing Papers, 2015, 8'07"
Sarah Cockings and Harriet Fleuriot, Plasma Vista, 2016, 7'31"
Laura O'Neill, AGAIN AGAIN AGAIN (WE EAT THE WORLD AND THE WORLD EATS US), 8'32", 2017
Clifford Sage, Where's My Stick, 2017, 4'21"
Sid Smith, Extension, 2018, 5'09"
Alia Pathan, Emperor Far Away, 2016, 4'50"
Alexander Storey Gordon, In Camera (I Used Blood for the Red), 2015, 1'44"
Kimberley O'Neill, Circuits of Bad Conscience, 2017, 12'
Produced by videoclub and Film London Artists' Moving Image Network. Supported by Arts Council England and Film London.
Film London Artists' Moving Image Network
Film London Artists' Moving Image Network (FLAMIN) supports London-based artists working in moving image, working in partnership to deliver a comprehensive programme including production award schemes, regular screenings, talks and events, as well as the prestigious annual Film London Jarman Award.
http://flamin.filmlondon.org.uk