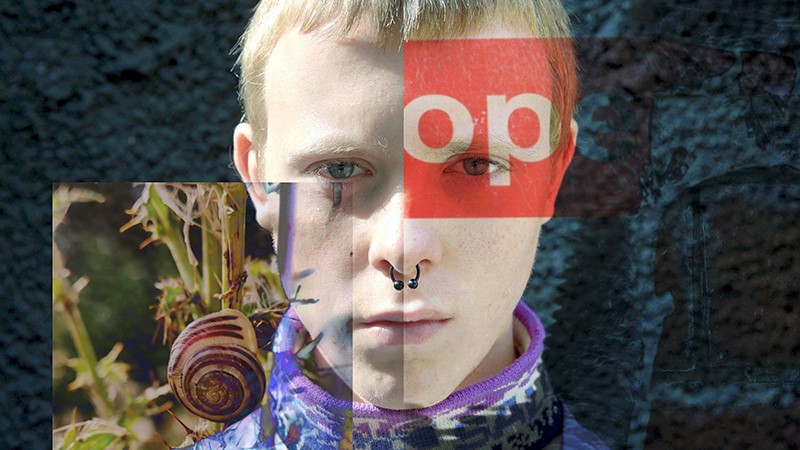 Exhibition preview: Thursday, 24 October 19, 6-8pm
Exhibition dates: 25 October 19 – 19 January 20
Opening times: Tuesday to Sunday, 10am to 5pm (closed Mondays)
Centre for Chinese Contemporary Art, Market Buildings, Thomas Street, Northern Quarter, Manchester, M4 1EU
Diary of a Madman: Manchester Plan, New Bees, is based on Cheng Ran's short-term residency at Centre for Chinese Contemporary Art (CFCCA) and his research into Greater Manchester's urban culture. It is a commissioned work which also serves as a new chapter in Cheng's Diary of a Madman series; an ongoing project consisting of three parts, each filmed in a different city. These works were completed during short residencies in New York, Jerusalem and Hong Kong between 2016 – 2017, making the project a visual trilogy of a phantasmal journey across three vastly different cultural spheres. Manchester Plan, New Bees continues this journey.
At the core of this project, Cheng Ran explores how we experience new cities and their unfamiliar geographies and living spaces, from the perspective of a visitor and a stranger. He examines how these experiences are often characterised by the allure of fantasy and the 'unknown' but can also cause isolation and a sense of 'otherness'. He strives to challenge the boundaries of languages, creating surreal representations of the cities he visits.
Manchester Plan will begin with Cheng Ran's personal interpretation of the city of Manchester based on memories, illusions, news and indirect experience. The work will consist of multi-screen unsynchronised videos, photography and installation sculptures. In addition, Cheng Ran introduces elements of live performance to highlight the importance of reciprocal relationships which exist between residents and outsiders within a city.
Cheng Ran – Diary of a Madman: Manchester Plan, New Bees is a co-commission between the Centre for Chinese Contemporary Art, videoclub and the University of Salford Art Collection.