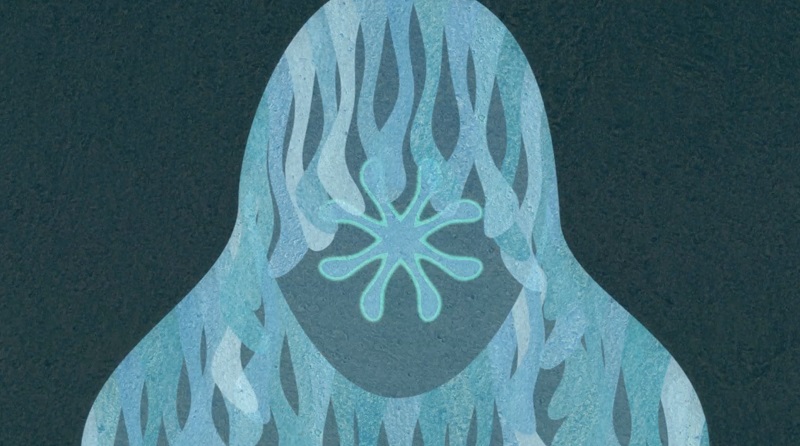 It's a lazy Sunday morning and you're reading the news in bed. Or perhaps it's Wednesday afternoon and you're hurriedly scoffing away lunch in order to get back to the office in time for the next meeting. Little do you know, the world is about to change. Machines, household appliances and gadgets across the planet are becoming sentient and they intend to overthrow human civilisation. This is the premise for Stephen King's cult movie Maximum Overdrive, from which Southend's Focal Point Gallery departs in its latest exhibition. Released in 1986, King's movie tapped into a cultural fear of emerging technologies, that, following the subsequent three decades appears to be returning in full swing. Focal Point Gallery's exhibition asks us to draw parallels with this earlier time, and challenges how technological innovation is both perceived and utilised in our most precarious present.
Though there are five artists that make up the show, for the sake of brevity I will not attempt to address them all individually. Instead I will focus on Thomas Lock's film Within, 2017 and part of the exhibition's outreach programme.
Lock's film is a four-channel floor to ceiling projection whose arresting animation recalls the work of Pipilotti Rist. In an alternate future, intergalactic sentient beings have visited earth. Like an anthropologist conducting field research they have studied humanity and concluded that though we are an intelligent race, that intelligence is misused in the reinforcement of hierarchy. The aliens propose swapping genetics in order to save humanity from itself. Whether the aliens' intentions are sincere, or they are hiding some ulterior motive is unclear, yet it raises pressing questions about how humanity might survive in an ecologically, politically and economically unstable future. In a perverted way, perhaps it's somewhat comforting to imagine our paradigm of humanity does not stand alone in its relentless pursuit of self-destruction. For now I'm left awaiting our own aliens with open arms!
However, before encountering any of the artworks in the gallery, one is greeted with a large wooden flower bed in the lobby. Inside the flower bed are growing an array of different vegetables, their growth monitored by sensors and cameras. When the soil becomes too dry, the gallery attendant is alerted. As Maximum Overdrive draws to a close in early September, Focal Point Gallery intends to take the produce grown in this flower bed throughout the duration of the exhibition and host a meal open to the public of Southend. Some might see this as no different to the relational aesthetics work of artists such as Rirkrit Tiravanija, yet unlike New York (where Tiravanija originally exhibited), Southend is largely a working class town with little engagement in contemporary art. When I visited Focal Point Gallery, I must admit I was perplexed about the conceptual entanglement between the works on show and the emphasis on community engagement. I couldn't separate Maximum Overdrive from the myriad of other exhibitions that have been staged on technology which never breached the walls of the gallery.
Artists are imperative to the ever-changing discourse surrounding technology, yet so often in cities such as London, New York, and Berlin these debates are confined to extraordinarily small circles considering the global scope of the subject. More than anything else, Maximum Overdrive is therefore a stark reminder that contemporary art must go beyond its traditional modes of dissemination in order to tease out its emancipatory potential.
Maximum Overdrive is on at Focal Point until 10 September 2017.
Written by Louie Young, videoclub intern, July 2017.