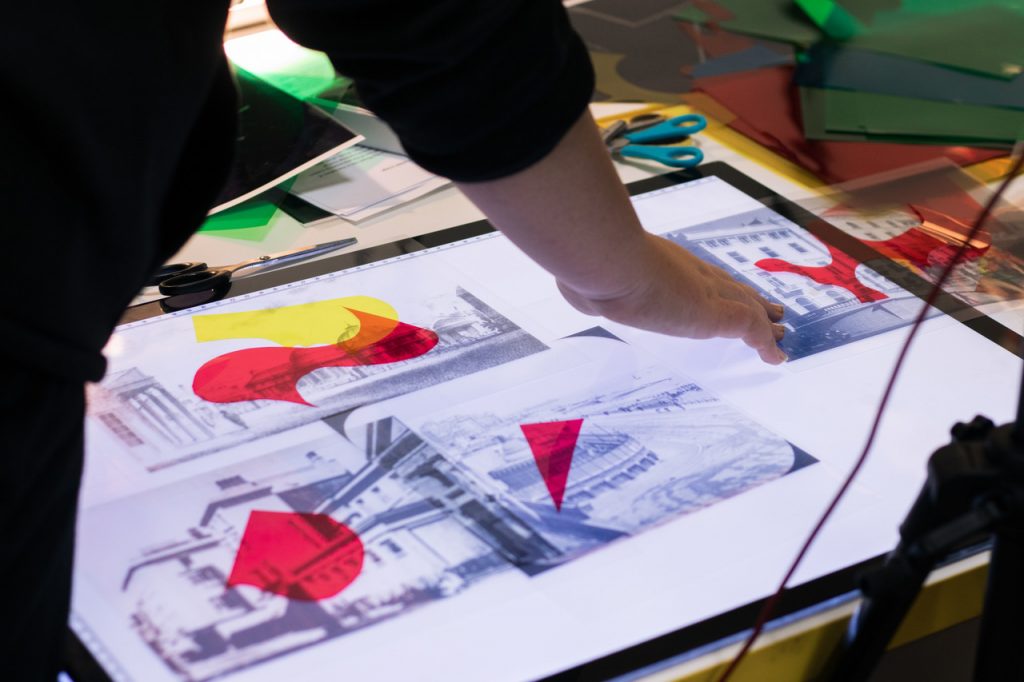 A new creative programme for young people interested in experimental filmmaking and visual arts starting this November.
Explore early filmmaking and try out experimental moving image processes with artist Chahine Fellahi. Fuse analogue and digital and rekindle the spirit of discovery, enchantment and innovation that marked the early days of filmmaking.
Develop new arts skills, learn more about Hove Museum's film and media collection and discover the innovations of the Hove film pioneers.
This is an exciting opportunity to experiment with techniques that led to contemporary filmmaking and contribute to exhibitions and events that will be taking place for the wider programme called Days of Wonder.
Discover the innovations of the Hove film pioneers
Experiment with techniques that led to contemporary filmmaking
Develop new arts skills and contribute to Days of Wonder exhibitions and events
Dates and venues
Saturday 11 November (Booth Museum), 11am – 4pm
Saturday 16 December (Brighton Museum & Art Gallery), 11am – 4pm
Saturday 6 January (Hove Museum), 11am – 4pm
Saturday 10 February (Hove Museum), 11am – 4pm
Saturday 9 March (Hove Museum), 11am – 4pm
Book your place
Register at: https://forms.gle/Z1UxepfS7gfFTXua8