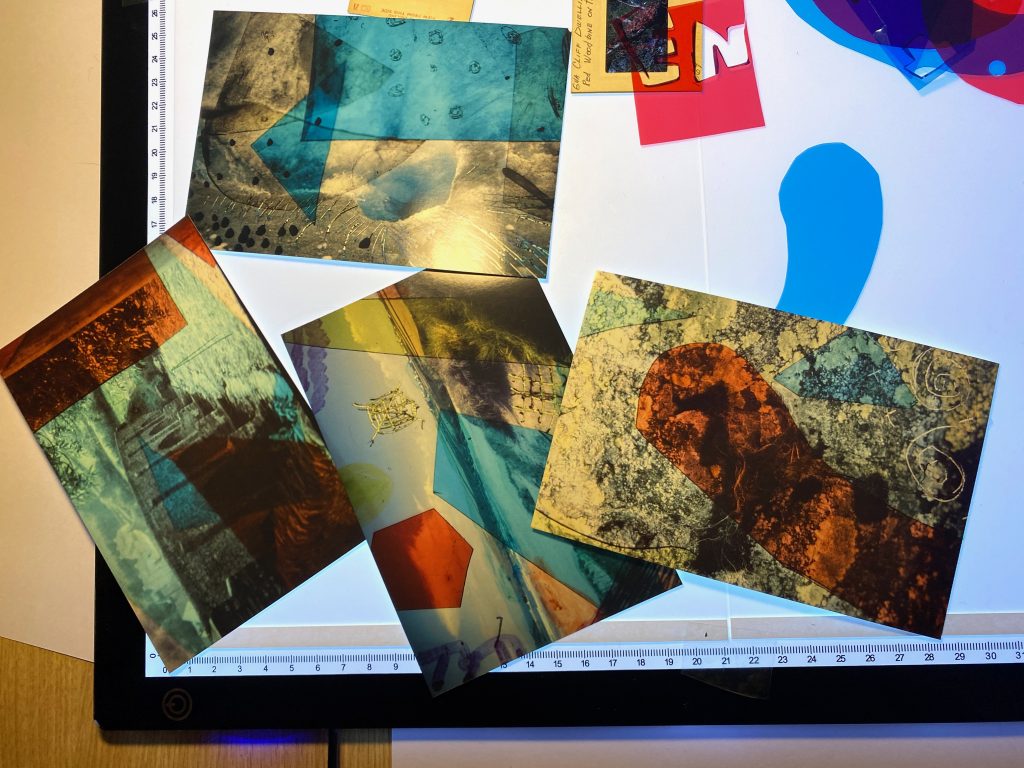 videoclub and Corridor invite expressions of interest from artists wanting to work with us on Days of Wonder through labs, exhibitions, commissions and workshops.
Days of Wonder is a three-year programme exploring the filmmaking heritage of Brighton & Hove and Shoreham using contemporary art, filmmaking, research, and exhibition.
Days of Wonder offers several opportunities for artists to be involved, including via:
Workshops – both as guests and leaders
Exhibitions, interventions and commissions
Residencies and labs
We want to hear from artists interested in one or more ways of being involved in the above. And to hear about your experience, and to know how you would like to engage with the opportunity to work with us and the history of filmmaking in Brighton & Hove and Shoreham.
To find out more click here to read the full artist brief and for the link to the expression of interest form. Deadline for submissions: 12pm, Monday, 18 Dec 2023.
Days of Wonder celebrates the magic of early cinema and filmmaking and its spirit of creativity and innovation. Days of Wonder is produced by Corridor and videoclub in partnership with Brighton & Hove Museums and Screen Archive South East with support from Arts Council England and National Lottery Heritage Fund.