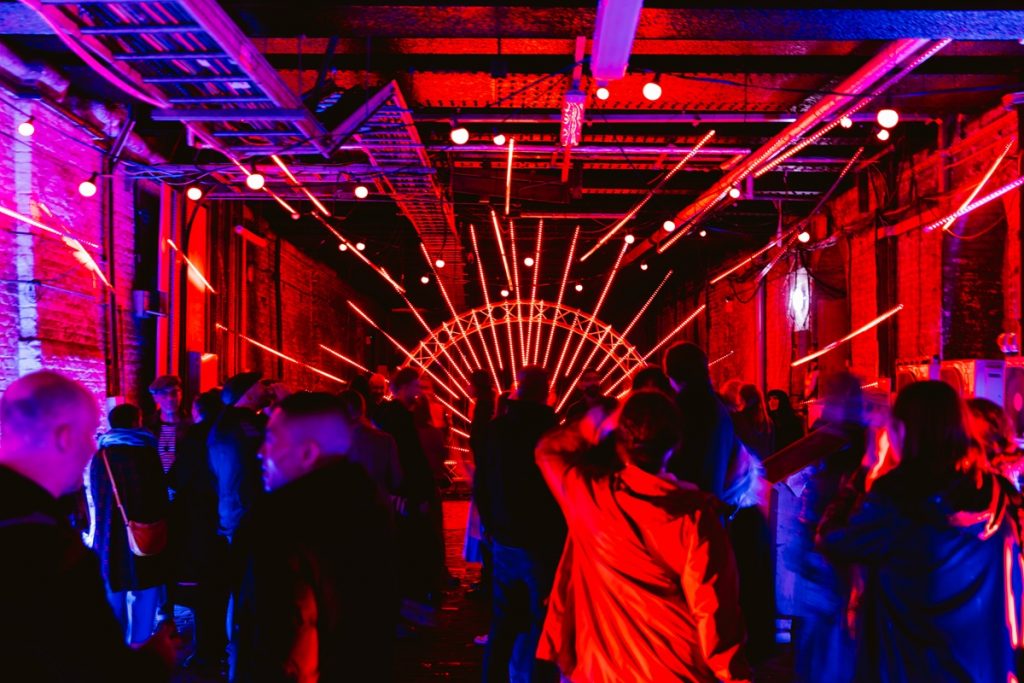 videoclub is searching for an Artist-Curator to work with us on the next Dreamy Place Festival, to co-curate and deliver the festival with us.
We are inviting expressions of interest to be Artist-Curator for Dreamy Place Festival in 2024. The selected Artist-Curator will work closely with the core Dreamy Place team to develop the festival vision and programme with communities and partners.
Dreamy Place embraces new ideas, experimentation and alternative presentations of work. We are planning to deliver Dreamy Place Festival in two locations in 2024 – with one part in Crawley (early October) and the second part in Brighton & Hove (end of October). The Artist-Curator will collaborate with us to develop the programme, working with the team and local partners to deliver exhibitions, workshops, events and activities. The programme will range from local creative talent and practitioners to international artists.
Dreamy Place is a festival of art, creative technology and digital culture – it builds upon the 12-year legacy of Brighton Digital Festival, which it is an iteration and evolution of. We are planning to focus on AI and creativity for the 2024 edition – this is open for discussion and development with the Artist-Curator.
SUBMISSION INFORMATION AND DEADLINE
See the full artist brief for expressions of interest by clicking here. Please read the brief before applying, as the brief has a description of the role, which we ask you to respond to in the application form.
If you are interested in being considered for Artist-Curator for Dreamy Place in 2024, please submit a short expression of interest (500 words maximum, plus your CV and weblinks to your work) by clicking here and completing the Google Form.
Deadline for submissions: 12pm, Monday, 18 Dec 2023
—
Dreamy Place 2023 partners and supporters