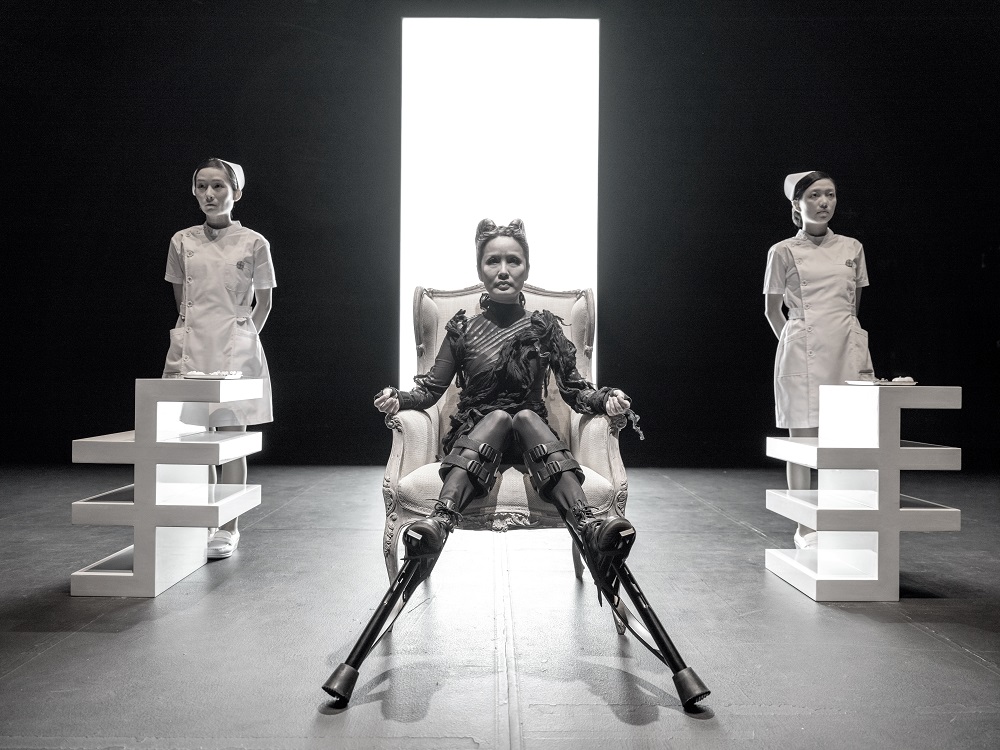 We are delighted to be part of Peer to Peer: UK/HK, a digital programme and platform encouraging meaningful cultural exchange and forging enduring partnerships between the UK and Hong Kong's visual arts sectors.
The programme coincides with Both Sides Now 6, our annual collaboration with Videotage in Hong Kong, which includes a residency exchange between HK and UK artists, Angela Su and Clifford Sage.
EVENT DETAILS
On 11 November (12pm – 1pm), videoclub's director, Jamie Wyld, will take part in the first panel of Peer to Peer: UK/HK.
Panel One: Local/international artistic exchange in the time of a global pandemic
Chair: Wing-Sie Chan (a-n The Artists Information Company, UK)
Panel: Angel Leung (Videotage, HK)
Dorcas Leung (HART, HK)
Jamie Wyld (videoclub, UK)
Lee Wing Ki (Artist, representing 1a space, HK)
Simultaneous interpretation in Cantonese supported by WMA.
Current global circumstances have changed our visual arts landscape and the way artists work. This discussion seeks to understand the opportunities and challenges of Hong Kong and UK artist led practice and the value of artist communities during this time. It will consider artistic exchange as a radical and necessary approach towards distributing artists' agency across communities and geographies, particularly internationally. The panel will explore fresh ways of working, how artist led projects can establish themselves on an international scale, and the role that local organisations play in nurturing meaningful partnerships in this new era.
ONLINE EVENT – FREE – REGISTER HERE
—
About Peer to Peer: UK/HK
Peer to Peer: UK/HK includes an online programme of new and existing digital artwork from UK and Hong Kong artists, digital artist residencies and host a digital sharing platform for international collaboration and discussion.
It will culminate in an online festival of international exchange and collaboration 11-14 November, curated by independent curator Ying Kwok and managed by University of Salford Art Collection, Open Eye Gallery and Centre for Chinese Contemporary Art.
The project has been generously supported by funding from Arts Council England and the GREAT campaign.
See peertopeerexchange.org for more details.
#PeertoPeekUKHK