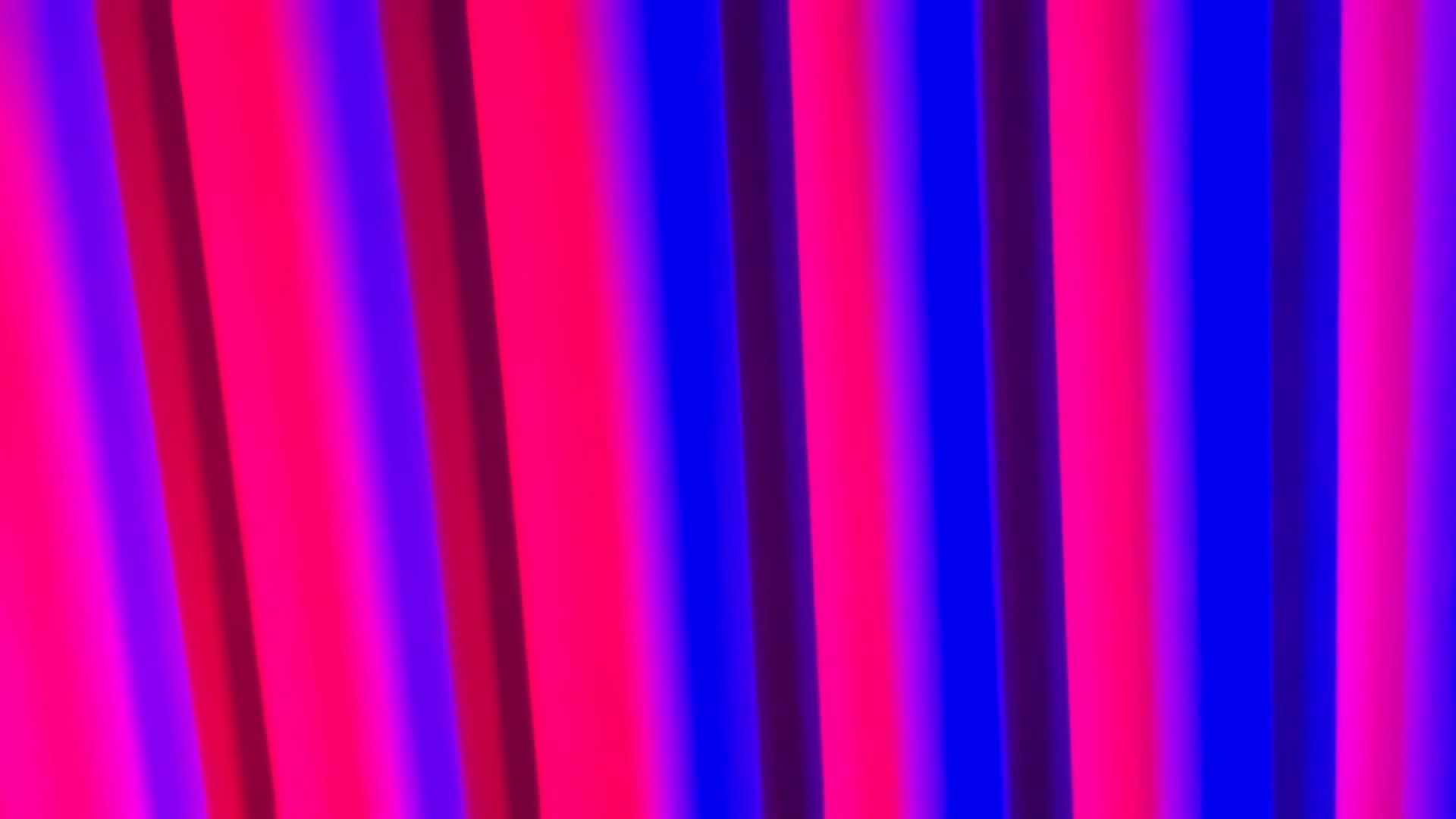 Earlier in 2020, we were invited by the Strangelove team to be one of five selectors, including Abigail Addison, James Collie, Chris Meigh-Andrews and the Strangelove Team, for their international open call programme.
The programme, entitled ISOLATION / DIVERSITY / CLIMATE, is presented in 5 screening rooms online. Visitors and audiences can review, discuss and comment on the films as well as vote for their favorite works. The programme includes works from North and South America, Europe and Asia. There is a People's Choice Award of $500 and a Judges Award also of $500 for two of the 48 of the selected artists. There are over 20 world premiere films in the show.
videoclub has selected work for Screen 3, including films by nine international artists and filmmakers. Take a look for free now: STRANGELOVE – SCREEN 3.
Dates: 5 Aug – 20 Sep 2020.