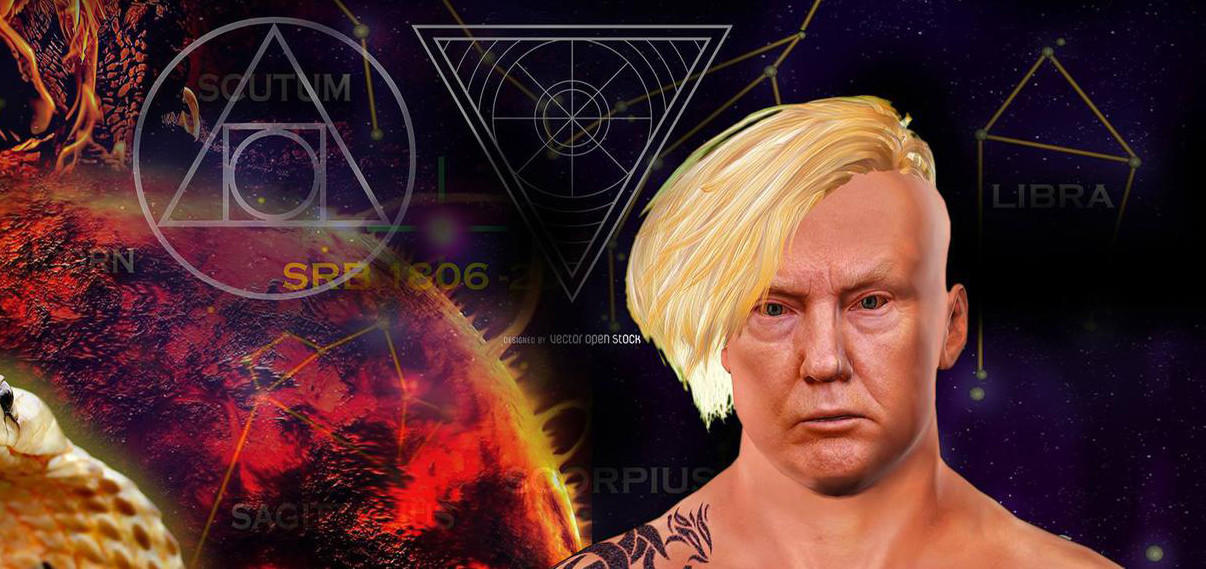 VIDEOCLUB AT SHENZHEN NEW MEDIA ART FESTIVAL 2019
videoclub is one of the contributing artistic partners of Shenzhen New Media Art Festival 2019 (Shenzhen MAF). Partnering with FLAMIN – Film London Artists' Moving Image Network – we will be showing works by 14 artists throughout the festival's exhibition and screening programme.
Shenzhen MAF is the only active festival focusing on new media arts in mainland China. The festival is inspired by the rapid developments in the creative and cultural industries, and new technologies, exploring the opportunities for digital arts and moving image.
This year, Shenzhen MAF's thematic title is <FREE PANORAMA> and is held at Pingshan Cultural Center Exhibition Gallery. The dates of the festival are 20 April till 16 June, running alongside Shenzhen Design Week.
Artists in the exhibition include: Boredomresearch, Suki Chan, Anne Haaning, Joey Holder, Patrick Hough, Shona Illingworth, Karen Kramer, Lawrence Lek, Lucy Raven and Semiconductor.
Events – talks and screenings
For the opening on 20 April, our artistic director, Jamie Wyld will give a short talk about our work and developments in UK artists' moving image.
On 21 April, artist Joey Holder will give a talk about her practice and work at a panel talk, along with Korean artist Kelvin Kyung Kun Park and Chinese artist Liaoyuan Zhang.
On 18 May, FLAMIN will present a Jarman Awards' special screening programme, including work by artists Cecile B. Evans, Mikhail Karikis, Melanie Manchot and Daria Martin. Maggie Ellis, Head of FLAMIN and Rose Cupit, FLAMIN Senior Manager will be giving a post-screening talk about the awards, and FLAMIN's mission and ambitions.
About <FREE PANORAMA>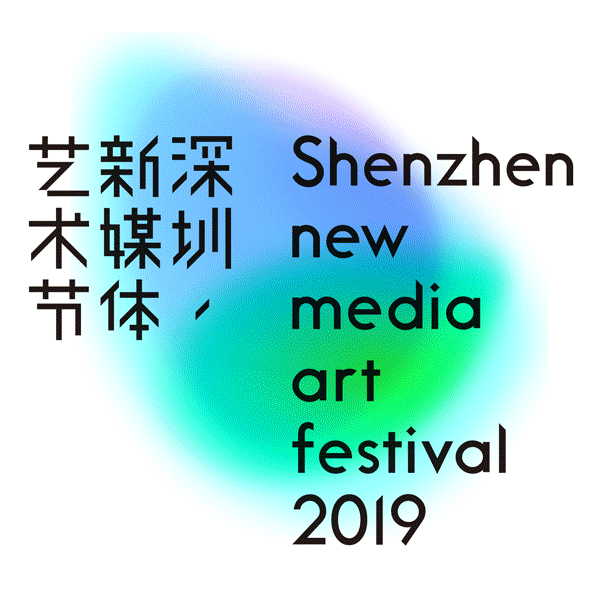 <FREE PANORAMA> refers to the opportunities new media embraces through cutting edge technology and advances.
Showing a curated programme of creative work it highlights the latest global thinking, as well as presenting outstanding cultural and contemporary art projects. It attempts to show how media art is forever evolving and how its transdisciplinary nature allows for engagement across multiple fields of practice and audiences.
释放全景 飞速变化的科技给媒体艺术发展带来日新月异的可能。
以开放式的创作集合为中心,呈现全球媒体艺术领域的最新思考、重现文化/当代艺术领域杰出的创作与项目,深入探究有关媒体艺术本身以及与其他领域共生的可能性的尝试:一场媒体艺术的迭代实验。
Venue 场地:
Pingshan Cultural Center Exhibition Gallery, Huide Road, Pingshan, Shenzhen
深圳坪山文化聚落展览馆, 深圳市坪山区汇德路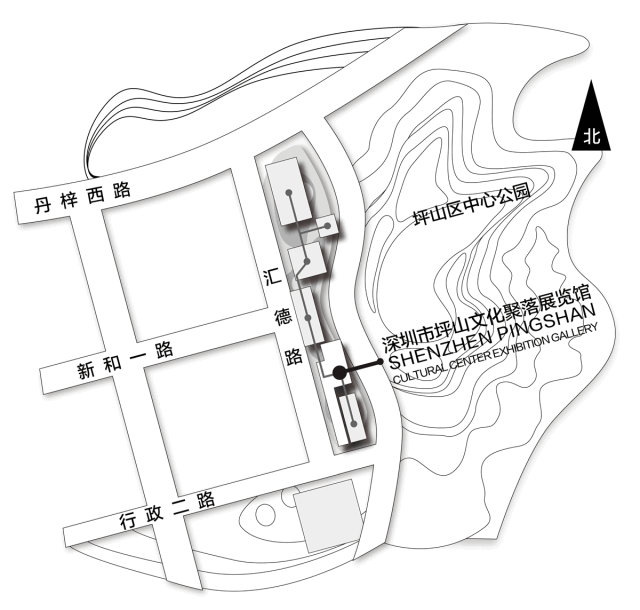 Schedule of events and exhibition opening times
Opening ceremony 开幕活动:
20 April 2019  3pm – 5:40pm
2019年4月20日  3pm – 5:40pm
Exhibition dates 艺术节日期:
21 April 2019 – 16 June 2019
2019年4月21日-6月16日
Exhibition opening hours 开闭馆时间:
Workdays 平日 10am – 8:30pm
Weekends & Holidays 节假日 10am – 9:30pm
Panel talks by artists Joey Holder, Kelvin Kyung Kun Park and Liaoyuan Zhang

艺术家系列公开讲座:
艺术家: 乔伊 霍尔德 | 英国 / 朴庆根 | 韩国 / 张辽源 | 中国
Dates日期: Sunday, 21 April 2019
2019年4月21日(日)
Time时间: 2pm – 5pm
FLAMIN Presents: Jarman Awards at Shenzhen MAF, Modern Nature.
FLAMIN短片大赏 | 贾曼奖获奖艺术家访谈录
Dates日期: Saturday, 18 May 2019
2019年5月18日(六)
Time时间: 2:30pm – 4:30pm
—
The festival is curated by SenSend 三三德.
This festival is funded and supported by China Resources Land Limited, China Resources Culture and Sports Development Co. Ltd. and Shenzhen Design Week Committee, and organised by RITO Art.
Our involvement in <FREE PANORAMA> is part of our ongoing UK-China collaboration with International Art & Science Research Institute.
Funded and supported by: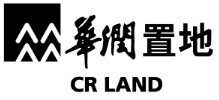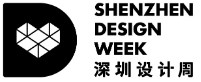 Organised by: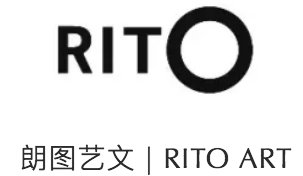 Artistic partners: