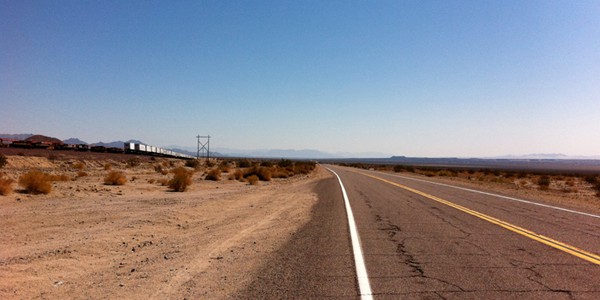 An Imagined Country can be followed throughout September 2011
Follow online here: An Imagined Country (no longer online)
An Imagined Country – is a film that's not yet been made. It's a story that has yet to be told.
Artist filmmaker Denis Doran is journeying across America, with life historian Teresa Cairns, meeting and interviewing, collecting stories of contemporary recession-hit United States. He follows in the footsteps of his father, who travelled across the U.S. during the 1930's depression, retracing memories that are now more fiction than reality.
The outcome will be a film, but the journey will be documented, commented upon and published on An Imaged Country – follow the journey here: An Imagined Country
As part of CineCity (Brighton Film Festival), Doran and Cairns will present excerpts from the new film, and discuss their journey across America. They will talk about the process of making, recording and writing, as well as about the people they met on their journey.
A date and venue for the talk and screening will be announced shortly. For more details on Brighton Film Festival: CineCity
Supported by Arts Council England and videoclub.