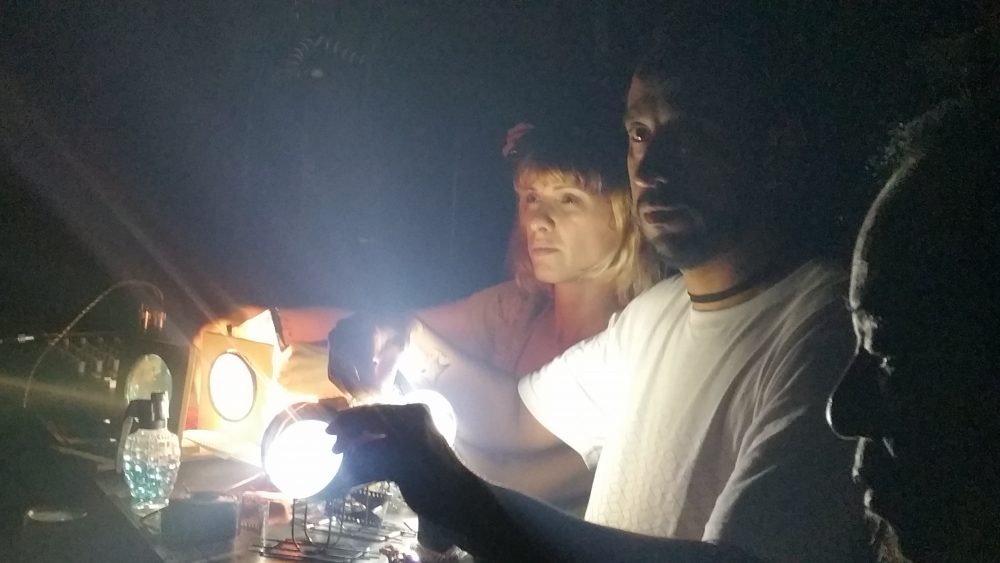 The finale of our Viewfinder programme – a series of visits across East Asia with artists and curators to promote their work – takes us to Taiwan. While there we will be visiting Taiwan Biennial in Taichung, and Taipei Biennial. We will also be visiting one of the latest and most important sites for the arts in Taipei, C-LAB (Taiwan Contemporary Culture Lab), plus we'll be hosting a dinner with curators from Taiwan to meet with curators from the UK who will be joining us. UK curators on this visit are: Marcus Jack, Laura Leuzzi, John Bloomfield and Anne Duffau.
While there, Jamie Wyld, videoclub's director, will give a talk at C-LAB about videoclub's work, comparisons between European and Asian moving image, and the future of artists' film and video from his perspective.
Viewfinder has been supported by Arts Council England and Creative Scotland.