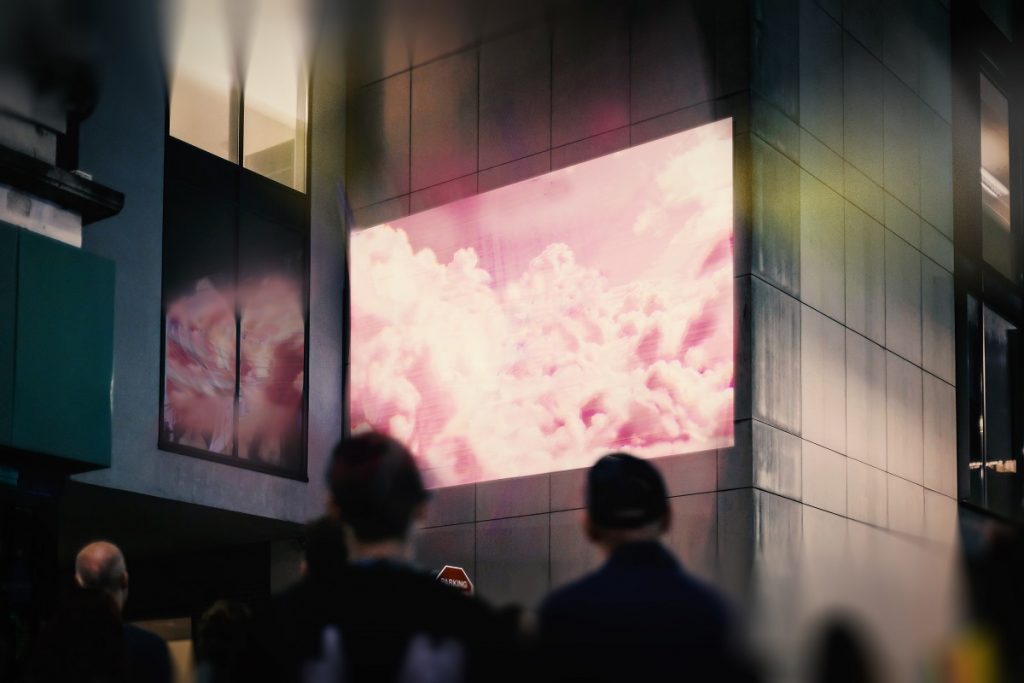 Dreamy Place, formerly Brighton Digital Festival, launches a new seven-day programme of art, creative tech and digital culture this October in Brighton & Hove and Crawley.
Produced by videoclub, the community-led festival showcases world-renowned artists and installations alongside local creative talent and interactive events. Dreamy Place is designed to engage people of all ages and backgrounds with the potential of creative technology.
The new name, Dreamy Place, aligns with videoclub's vision to use the celebrated programme to encourage people to think about how new creative technologies can arouse curiosity, inspire creativity, and benefit mental and physical health. It has expanded outside of its original location across Brighton & Hove and explores how the festival can enable greater inclusion.
Dreamy Place takes place across two sites over two weekends: in Crawley from 12 to 14 October and in Brighton from 19 to 22 October.
Find out more in the programme pages:
Click here to find out what's happening in Crawley during 12 to 14October
Click here to find out what's happening in Brighton during 19 to 22 October
Dreamy Place has been curated and produced by videoclub. The programme has been created in partnership with arts, culture, technology and community partners from across Brighton & Hove, Crawley, the UK and internationally.
Partners include Brighton & Hove Museums, Brighton Youth Centre, Carousel / Oska Bright Film Festival, Crawley Community Youth Service, Crawley LGBTQU+, Crawley Library, Crawley Museum, eott, Exploring Senses, Fabrica, Gallery Lock In, Lighthouse, Martin Goya Business, South East Dance and The Old Market.
The 2023 programme has been made possible thanks to funders, sponsors and supporters including Arts Council England, Brandwatch, British Council, CCiXR University of Portsmouth, Chalk Hill Trust, Crawley Borough Council, Creative Crawley, Govia Thameslink, HTC, Jubilee Square / Brighton Fringe, Plus Accounting and Visual Elements.