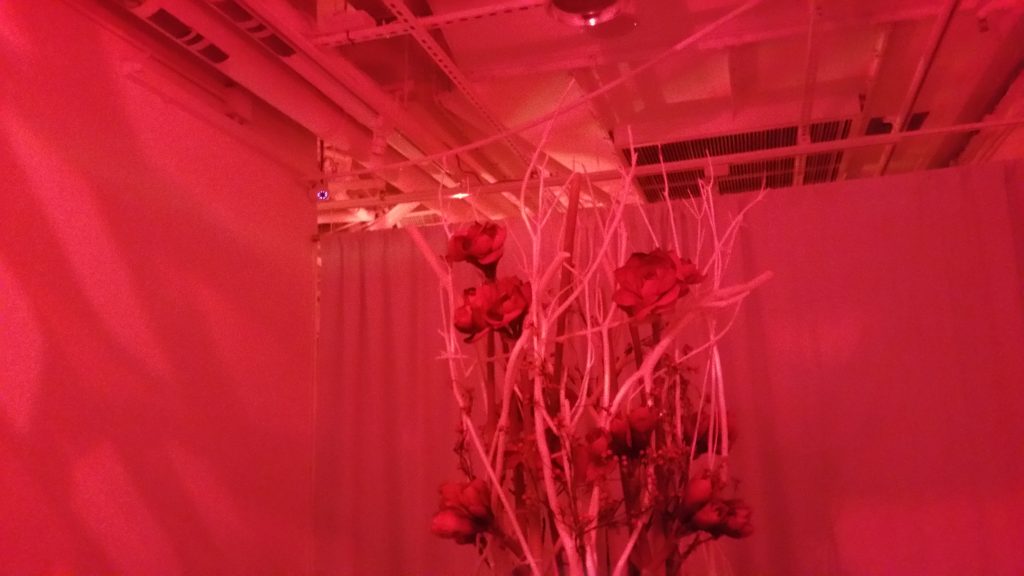 As the first port of call and a place of recent collaboration and partnership, I wasn't expecting to unfold such great opportunities in Hong Kong. Had some great meetings that really contributed to the development of Both Sides Now for 2016, and interesting information on venues/activity, including an educational exchange programme, a residency and super meetings with British Council and Swiss Consulate General.
Erwin Luthi is deputy director of the Swiss Consulate General – we decided to visit him as we've previously worked with Connecting Spaces (through Videotage), which is a project of Zurich University of the Arts. Erwin gave us some great advice regarding places we might want to present video work at, or who could be good collaborators, in Hong Kong and Switzerland, here are a few:
– Lausanne Underground Film and Music Festival (SW) – Visual Art Center (HK) (Apparently inexpensive to hire.) – Hong Kong International Film Festival (HK) – East Kowloon Flyover / Energising Kowloon East (HK) – PMQ (HK)
At British Council we met with Grace Zhang and Meijing Hei, who (very usefully) let us know that only ODA (official development assistance) countries (those in receipt of development aid) will receive funds from British Council from 2017. Which gives an interesting focus. British Council will be doingshowcase of British work in Korea during 2017, where there is potential for collaboration. And then Tokyo/Japan in 2020. We were encouraged to develop a clear digital strategy if we were wanting to approach British Council to get financial support.
While in Hong Kong we managed to outline a couple of good opportunities with partners, one with Hong Kong Institute of Education – a residency for an individual, to work on a collaborative artists' film with artists from Hong Kong; the other an educational exchange with K11 Art Foundation, to bring together artists and students from the UK and Hong Kong.