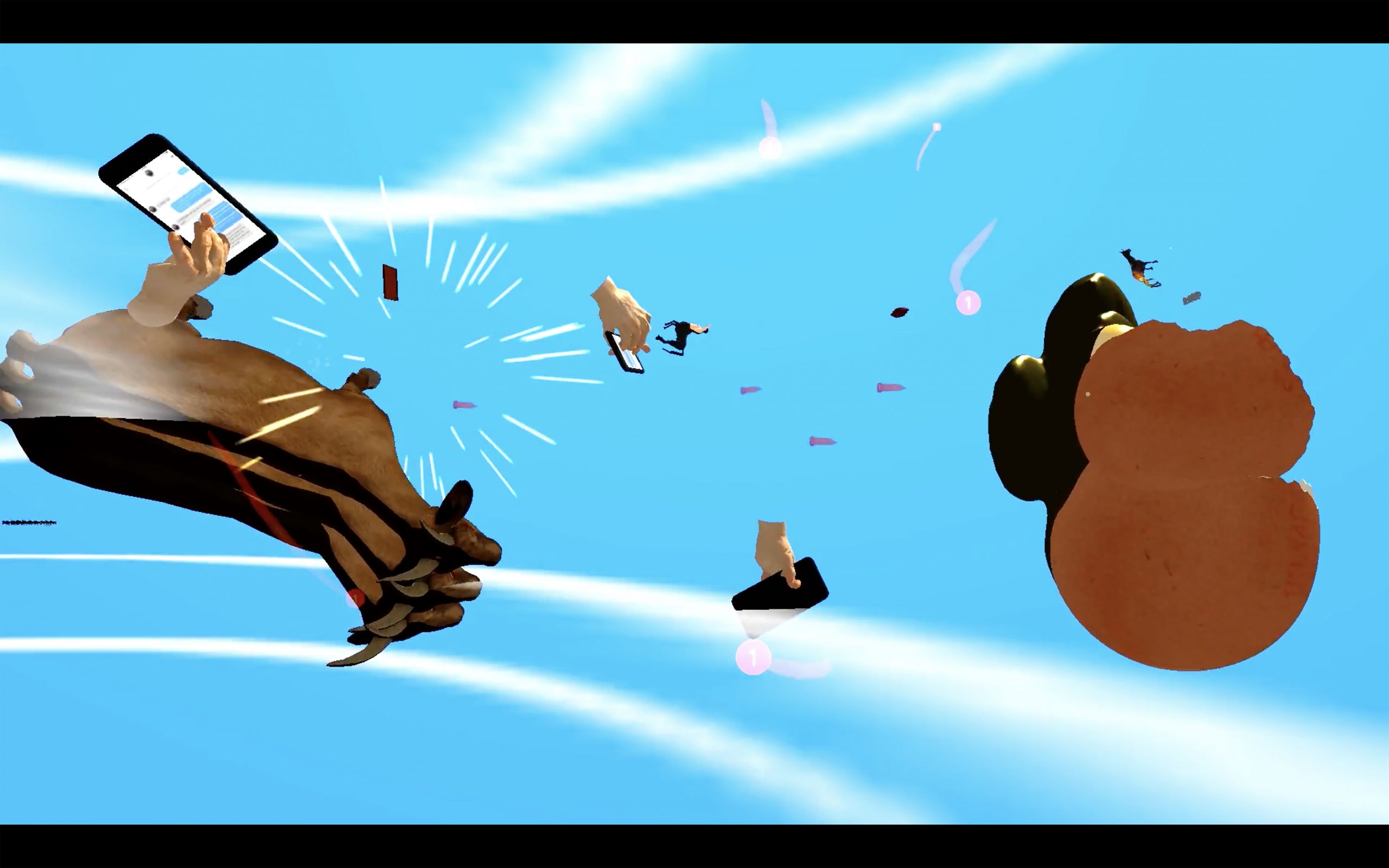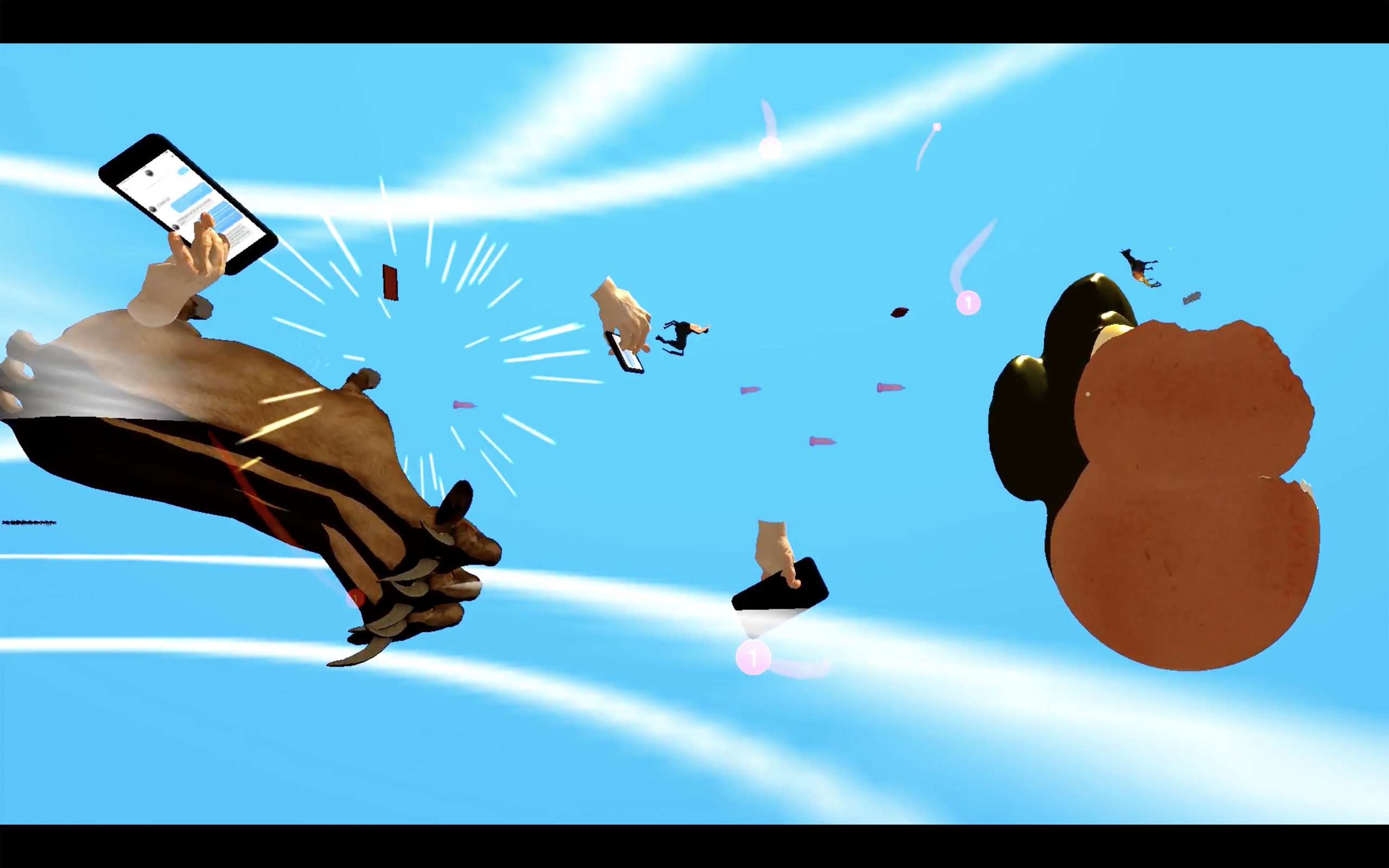 Jamie Wyld (Vital Capacities' director): Thanks for being part of the Vital Capacities residency programme! Can you say a little about yourself and your work, perhaps in relation to what you're thinking about doing during the residency?
Hello Jamie,
My name is Tzu-Huan Lin, I am a Taiwanese immigrant artist who lives and works in Brooklyn. I've been here in United State for 11 years. I've been working on all kind of subjects that's from my life, such as the different perspective of desire, rule of socialization, the authenticity of art and they all being explored under the frame of internet. I am currently working on immigrants because I felt it's time and I started to feel there's something I can talk about. I've been working on this idea on and off for the past two years and during the residency, I will keep work on these ideas try to condense these "bubbles" into a more solid-state. Besides my research and work in progress, I will also run a workshop that will allow the audience to participate in my work in progress.
JW: One of the aims of Vital Capacities is to create an accessible site (so more people can use it) – how do you think this will be an opportunity to develop your way of working?
It will be a solid period. As I mentioned above, I've been working on and off on this project. Because there's not enough motivation to push me to spend more time in it, also I was unwilling to work on this subject. It took a while for me to think of myself as an immigrant, I've always uncertain about my identity in United State, (So does how people pronounce my name they can't do it and it's not clear should I forced them to pronounce correctly). I also like the idea of Stateless, like a lotus floating anywhere but with the roots to grow. Perhaps it is because I am starting to feel eager to leave United State that I have finally put down these past days, and my United States citizen status.
Thus, this opportunity to participate in Vital Capacities gives me time to breathe, in and out, clearly document my art practice.
JW: What would you like to achieve through the residency? Is there a particular project you'll be focusing on?
This project is called "Point Nemo", I am expecting to finish my research and the story writing, so I can start to shoot it in June. Also, develop the workshop so this will be a unique workshop that I can keep playing with it in the future. 
JW: How do you see the next few weeks unfolding? Where would you like it to take you?
Busy, busy, busy, I will try to post as much as possible and the Virtual YouTuber video will also be fun. I don't know where this will go but I am excited about what I can do and what can be done.
Visit Tzu Huan's studio space on Vital Capacities to learn more about what he's working on.
May's residency programme is delivered in partnership with British Council and National Culture and Arts Foundation (Taiwan).
Vital Capacities is an accessible, purpose-built, online residency space that supports artists' practice while engaging audiences with their work.
Vital Capacities has been created by videoclub in consultation with artists, digital inclusion specialist, Sarah Pickthall and website designer, Oli Pyle.
Supported by Arts Council England, British Council and National Culture and Arts Foundation (Taiwan).