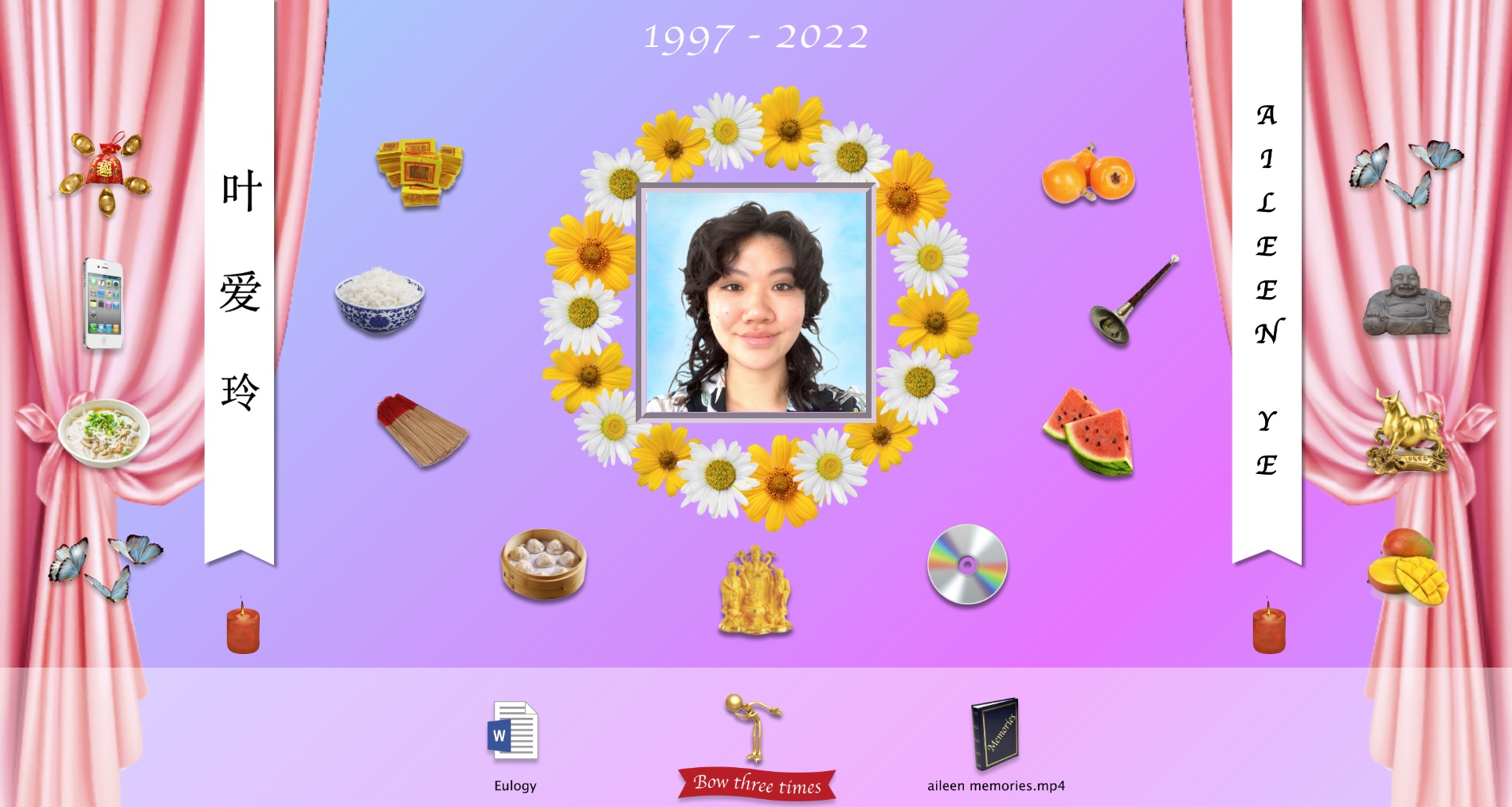 For our June 22 Vital Capacities residency we invited four artists – Saverio Cantoni, Estabrak, Ellis Lewis-Dragstra and Aileen Ye – to explore and develop new work, supported by partnerships with East Street Arts (Leeds), Coven Berlin, University of Atypical (Belfast) and Phoenix (Leicester).
Over the course of the month the artists did research, tested ideas and created new work, working with our partners, web designer and digital inclusion specialist. Residual Echoes is an exhibition of new work resulting from June 22's residency. See the exhibition now on Vital capacities website.
With thanks to East Street Arts, Coven Berlin, University of Atypical and Phoenix for their partnership and collaboration. Thank you to Arts Council England for their support.