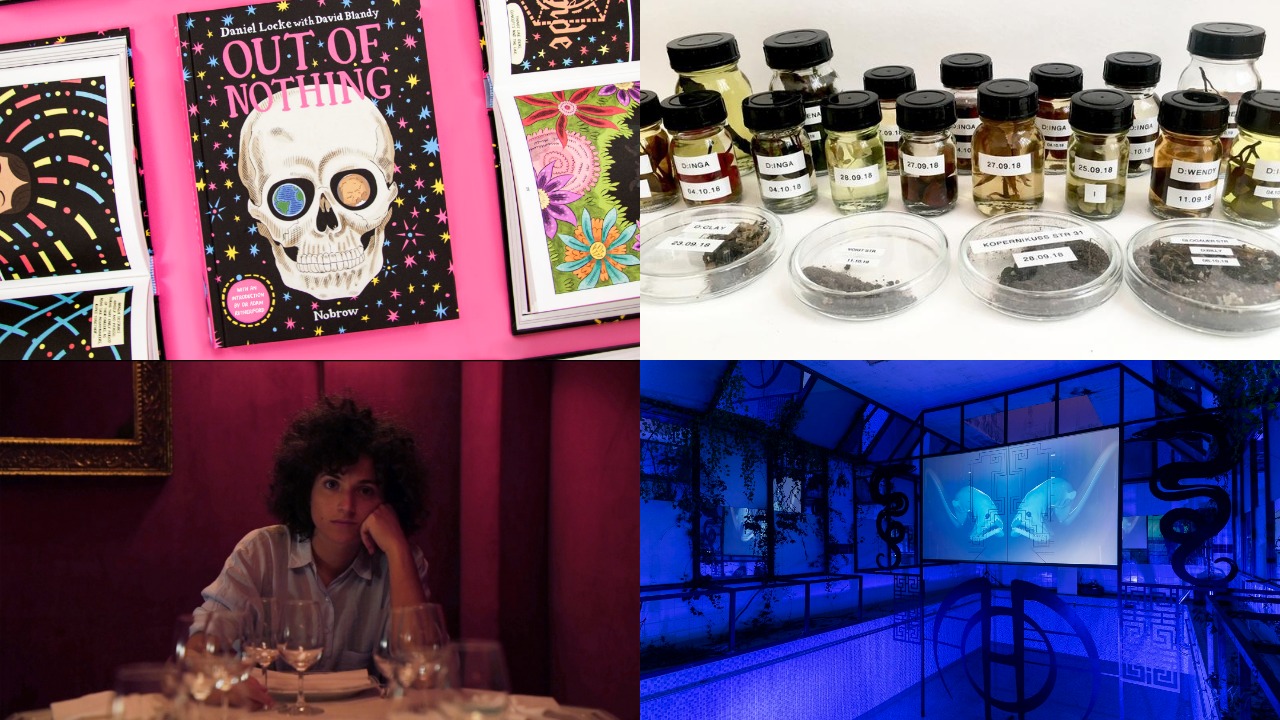 Over the past three months we've been working with four artists – Seecum Cheung, Joey Holder, Daniel Locke and Romily Alice Walden to create a new purpose-built digital residency space, Vital Capacities. The aim of the project is to provide artists with time and space to develop ideas, while inviting audiences to engage with and see the process of creating new work.
Working with digital inclusion specialist, Sarah Pickthall and website designer, Oli Pyle, we've developed a site that responds to artists' needs and is accessible for both artists and audiences to use and engage with.
The site launches 1 September – you can find out more about Vital Capacities and the artists and their work there: vitalcapacities.com
Vital Capacities has been supported by Arts Council England.