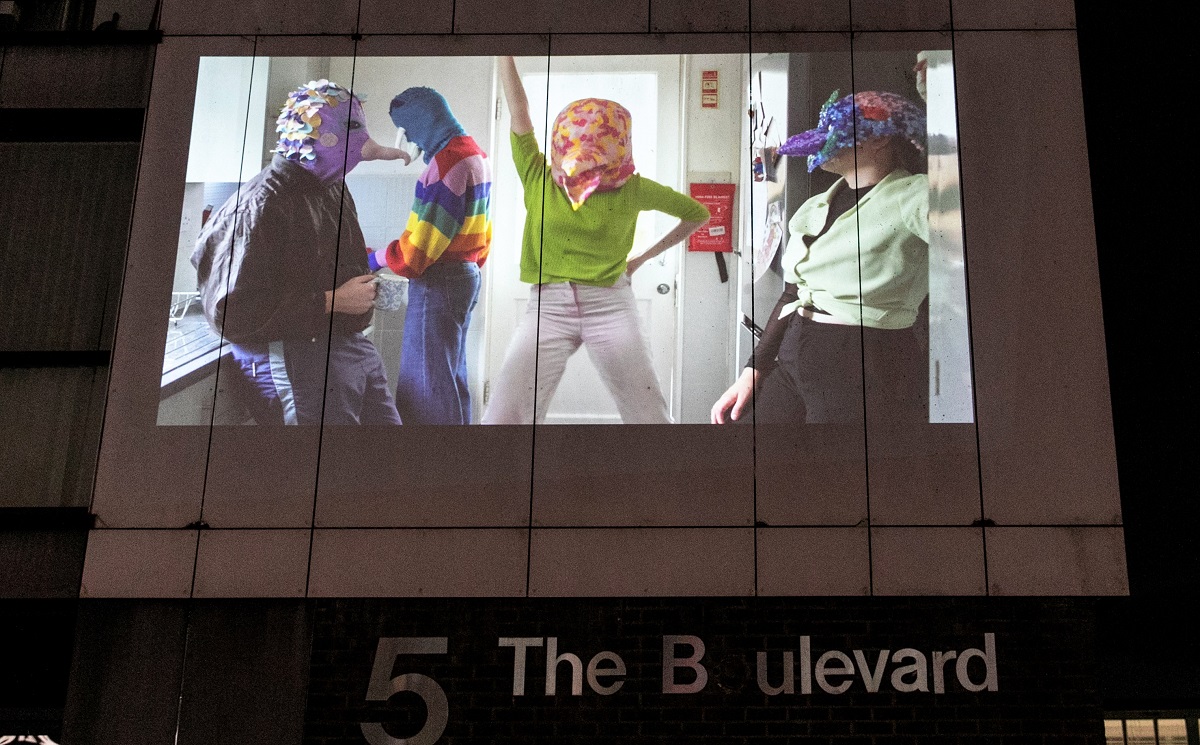 See Crawley in a different way – watch films outdoors as part of videoclub's Night Watch film trail.
Night Watch is an outdoor film trail taking place on 23rd February 2023, with film & video works projected onto buildings around the town of Crawley, UK. Films will be curated from submissions by LGBTQIA+ artists and filmmakers from the UK and internationally. The next film trail will take place on 26th January, and another film trail on 23rd February.
Follow the film trail as the mobile cinema moves around central Crawley, with opportunities to stop and watch, and then follow the trail to the next location. Viewers can follow the trail or just watch one film. videoclub will be walking films through the streets using a portable cinema.
The short films will be a combination of film & video, experimental film, short film, animation, and digital works. With live music played between locations.
There will be one trail taking place at 6:15pm on 23rd February.
Secure your place for the film trail on Thursday, 23rd February by clicking HERE.
Meet outside Marks & Spencers in Crawley town centre at 6:15pm to start the tour. Look out for the yellow hi-vis vests.
Access: the trail will cover approximately 1km, all wheelchair accessible. The pace is fairly leisurely. Films will be subtitled.
The event is free to attend and you can just turn up. Spaces are limited though, so to guarantee your place please reserve your FREE ticket.
PROGRAMME OF FILMS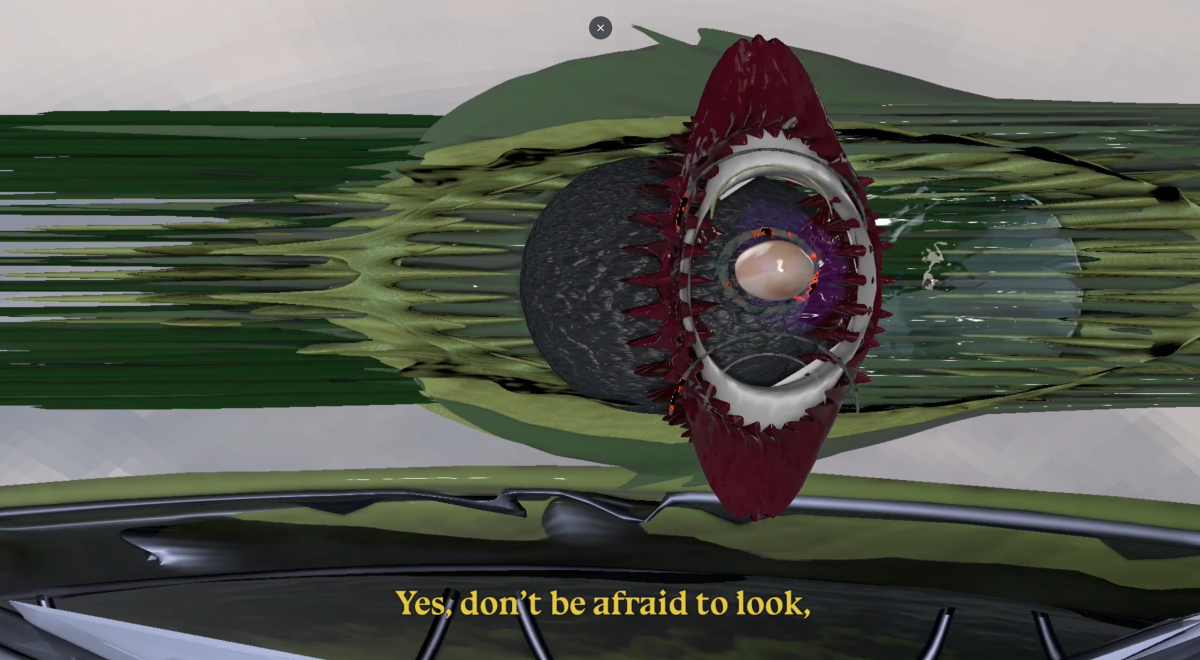 (Tending) (to) (Ta): Ta Introduces Ta by April Lin 林森, 2021
This is an edited excerpt from the feature-length work (Tending) (to) (Ta), in which the character Ta introduces themselves to the viewer, an infinite cosmic entity who exists across universes and is present in all beings and matter. Their conceptualisation grounds itself in 'tā', the monosyllabic sound which in Mandarin Chinese encompasses all third person pronouns: 他 (third person male), 她 (third person female), and 它 (more-than-human lifeforms and objects).
As these multiple genders and modes of being are all pronounced 'tā', the word 'ta' has in recent years been reconfigured and adopted as a gender-neutral pronoun in colloquial contexts in Mainland China, in queer spaces and beyond. For the artist, the simple sound "Ta" encompasses the potentialities of rethinking identity and the coexistence of life forms. It represents a world where subjecthood is recognised as fundamentally ever-changing, porous, and co-dependent, where togetherness is built upon a sense of criticality.
—
Gut Feelings by Megan Visser (2020)
Gut Feelings (2020) is a video project that explores how our bodily systems and visceral responses can be seen as a form of non-verbal dialogue – illustrating our shared confusion about love and its effects on us. By questioning these hard to define bodily responses, the boundaries between traditional categorization, real and fiction are blurred. Why are we as humans so comforted by maintaining and establishing boundaries, diagnosing the symptom, and fixing the 'problem'.
Your stomach starts to turn, your heart beats faster and blood begins to flow, your gut is trying to communicate something to you but you cannot understand.
Your body senses something is not right, a bug has entered the system, a fluttering sensation in the stomach causes a sense of confusion, things start to turn fuzzy, and the established boundaries begin to blur.
—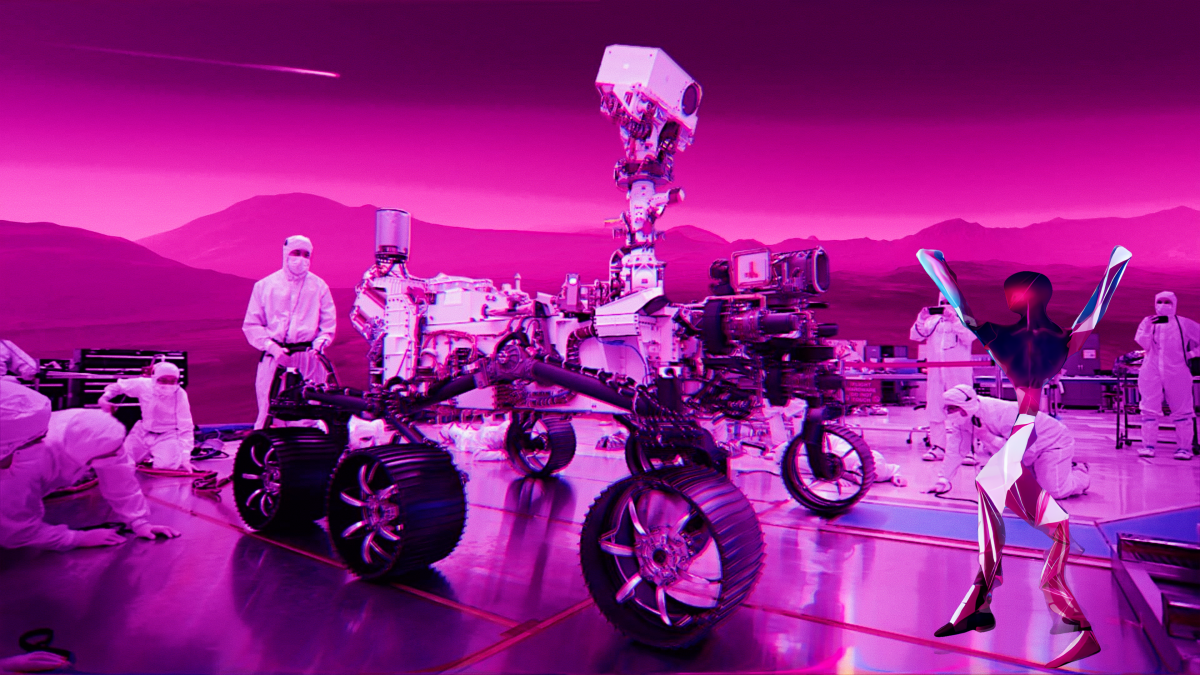 Queer Theory Saved My Life by P1nk Poodle, 2023
Queer Theory Saved My Life explores queerness in AI image models alongside NASA public domain footage. Typically, text-to-image AI image generation is done with visually descriptive keywords, but by inputting excerpts from queer theorists unexpected representations are created. Various cycles of feedback into the image generators, alongside other processing are used in a science fiction narrative of escape to Mars.
P1nk Poodle is a non-binary artist working with moving image and digital media.
Instagram: @p1nkpoodle
—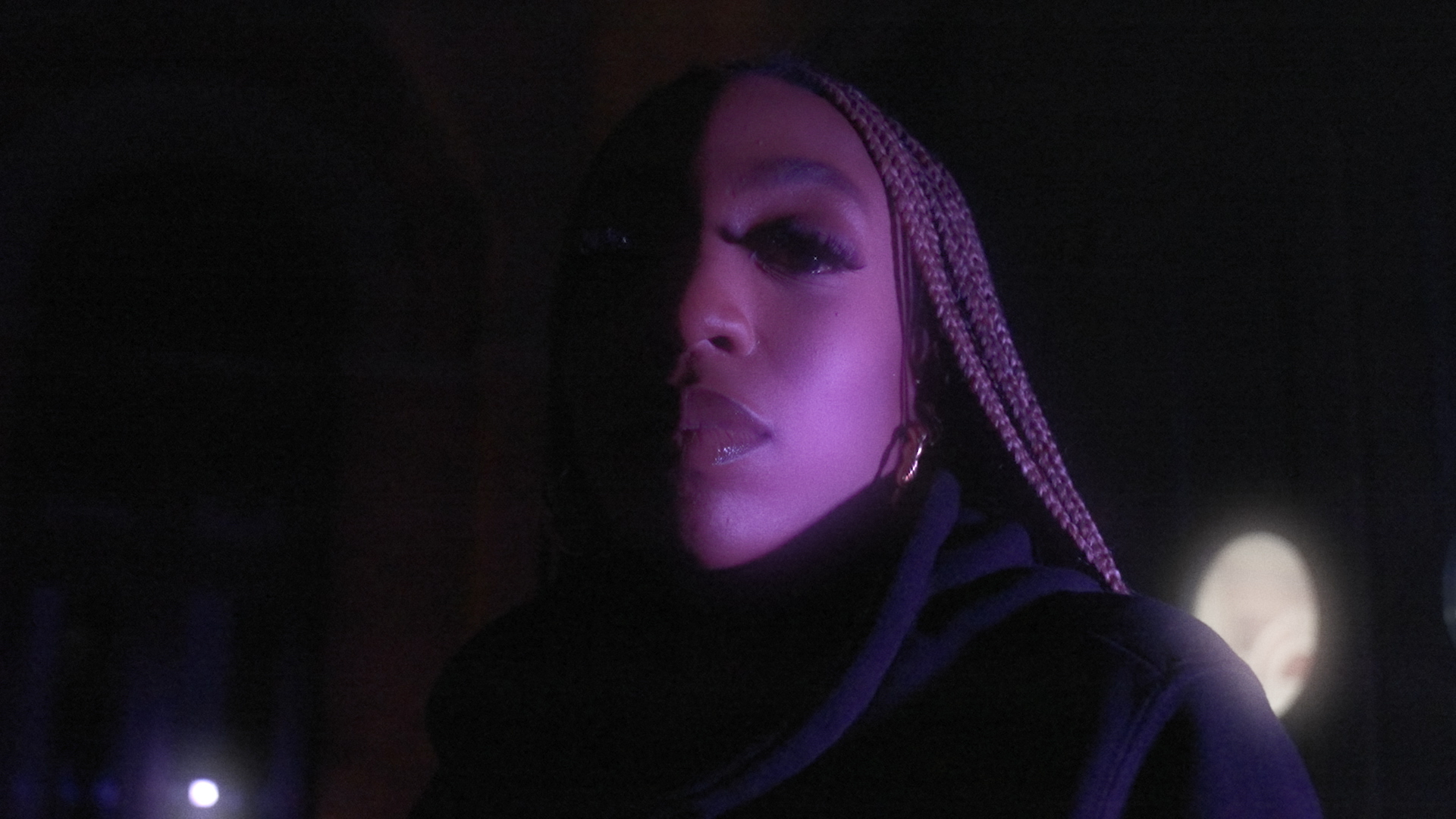 On Black Pain by Jameisha Prescod, 2022
On Black Pain is an experimental essay film archiving three stories of Black British people living with chronic pain. Through dreamy visual sequences and intimate phone interviews, the film reflects on Western medicine's colonial origins while examining how this impacts modern Black people in the 21st century.
—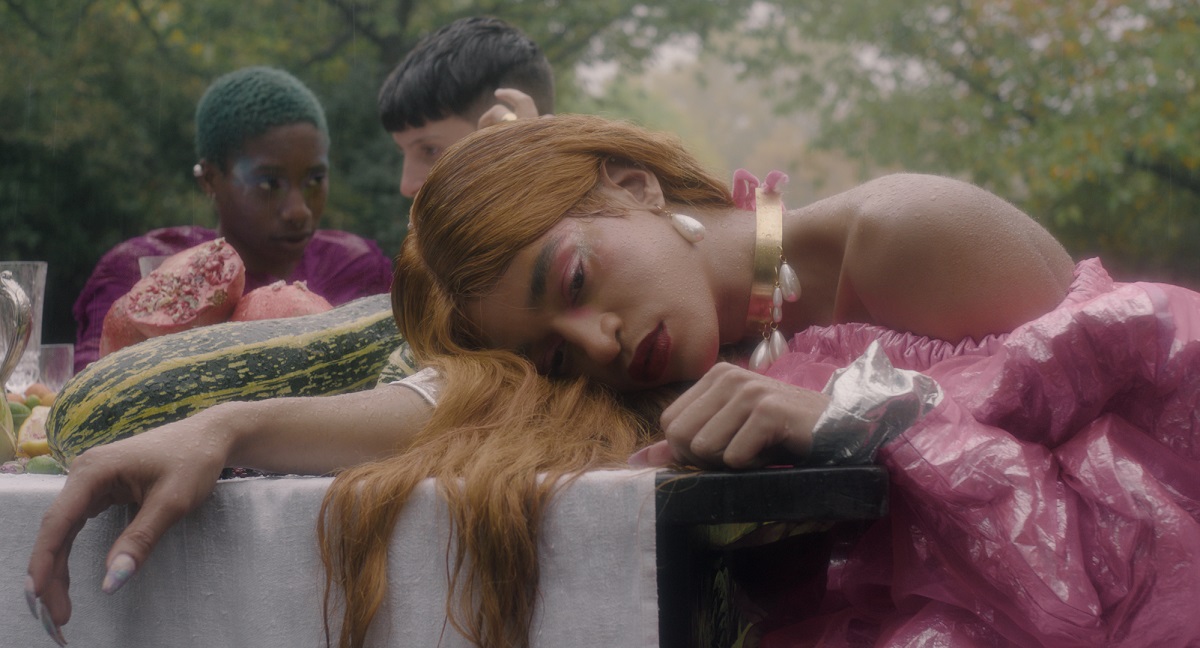 ISHTAR by Mia Georgis, 2020
ISHTAR is an experimental short film based on the gender fluid Mesopotamian deity. The film looks at the coloniality of gender and seeks to re-address the way in which the UK has imposed the gender on people of colour. It is an affirmation of our historical and present existence. Ishtar hosts a feast in an English country garden for five gender non-conforming/trans/non-binary siblings of colour. Each guest holds the history of their ancestors and their present-day selves.
—
Night Watch is curated and produced by international artists' film & video agency, videoclub, with support from Crawley LGBTQU+. Delivered in partnership with Creative Crawley as part of their Enliven programme funded by Crawley Town Centre Business Improvement District. Supported by Arts Council England.