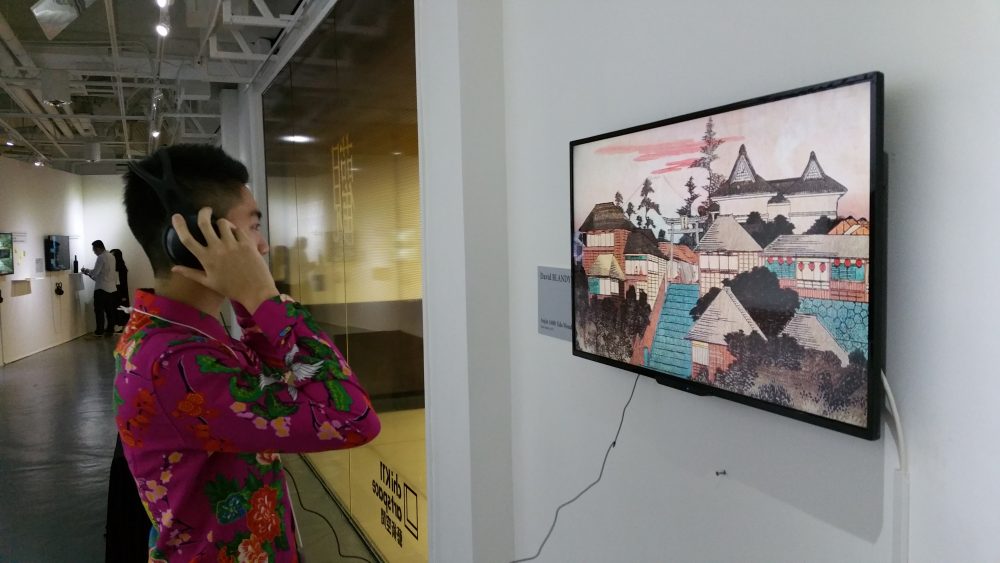 About Viewfinder
videoclub has been awarded funding for Viewfinder from Arts Council England and Creative Scotland to deliver a series of visits across E Asia with artists who work with moving image. This is with the aim of promoting those artists to local audiences and to enable artists to gain contacts, which can lead to earning income, through such as sales, commissions, exhibitions, screenings and residencies. We will be visiting cities across China, Taiwan and S Korea throughout 2017 and 18.
Open call details
As part of this project we are opening up the project to five independent curators – this includes part-time employed and freelance practitioners – who work with artists' moving image. This can be a partial interest in including artists' moving image in exhibitions/projects or fully engaged with developing projects with film and video.
There are four places supported by Arts Council England and one place supported by Creative Scotland; to be eligible curators need to be based in England or Scotland.
Visit dates: 16 – 22 October 2018 (arrive back in UK on 23 October).
What you'll get as part of this opportunity
£300 stipend, plus £100 towards food and travel while in S. Korea.
Return flight to Seoul and accommodation covered while there.
Transport between Seoul, Gwangju and Busan covered.
Networking opportunity with curators from S. Korea and E. Asia.
Attendance to Seoul Media City, Gwangju Biennial and Busan Biennial.
Eligibility
Practising curator working with artists' moving image and/or creative media in all or part of their practice.
Based in England or Scotland (i.e. have an address in one of those countries).
Have demonstrable career experience as a practising, independent curator.
Have an interest in developing relationships, networks and projects in S. Korea and East Asia.
How to apply
Write 500 words in English on how you meet the eligibility criteria.
Attach CV.
Send 4-6 JPEG images of previous exhibitions or curatorial projects (please keep total image data size below 1MB).
Email application to: info@videoclub.org.uk with heading: CURATORIAL VISIT TO S. KOREA, submitted by 5pm, 3 September 2018.