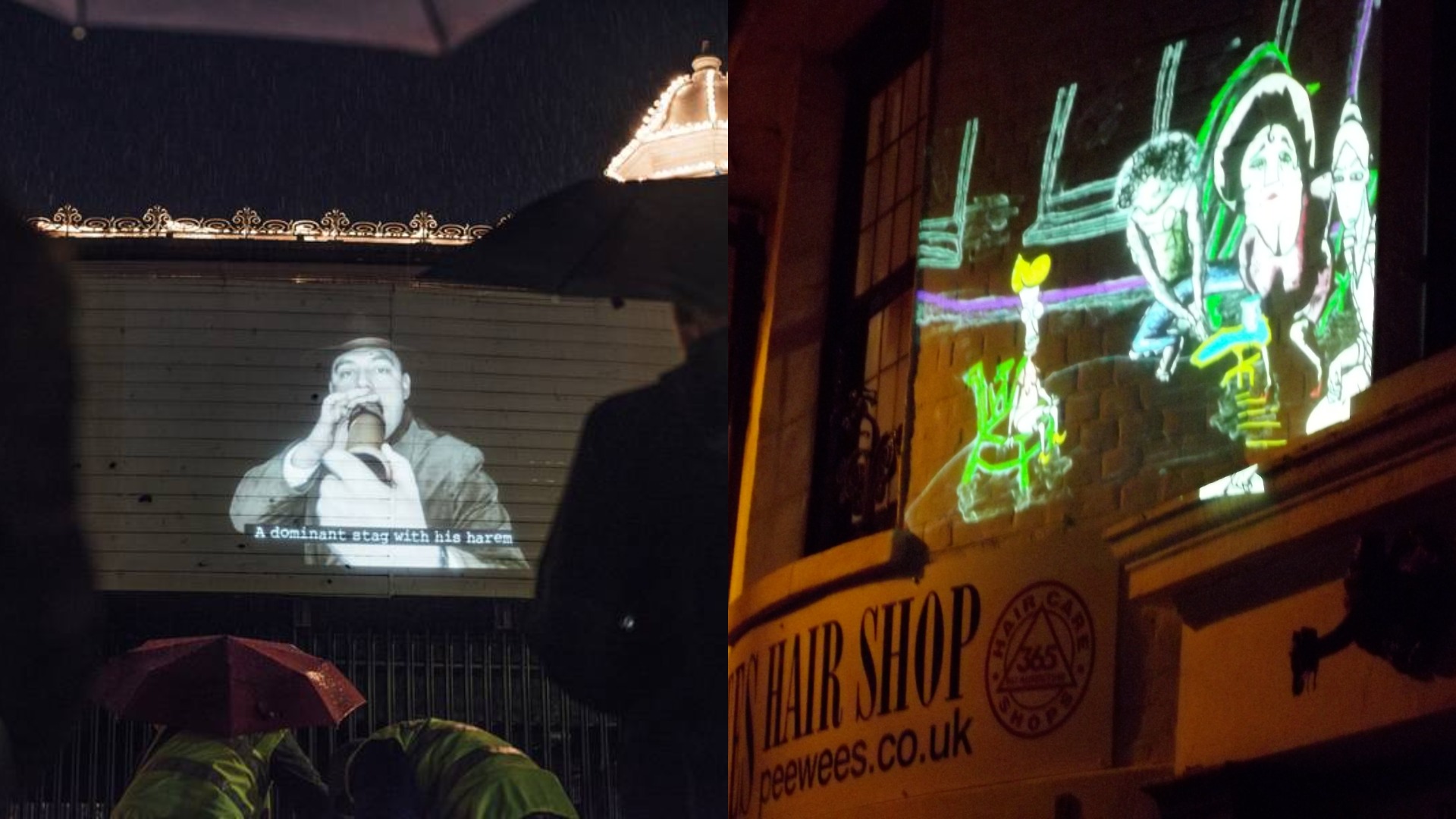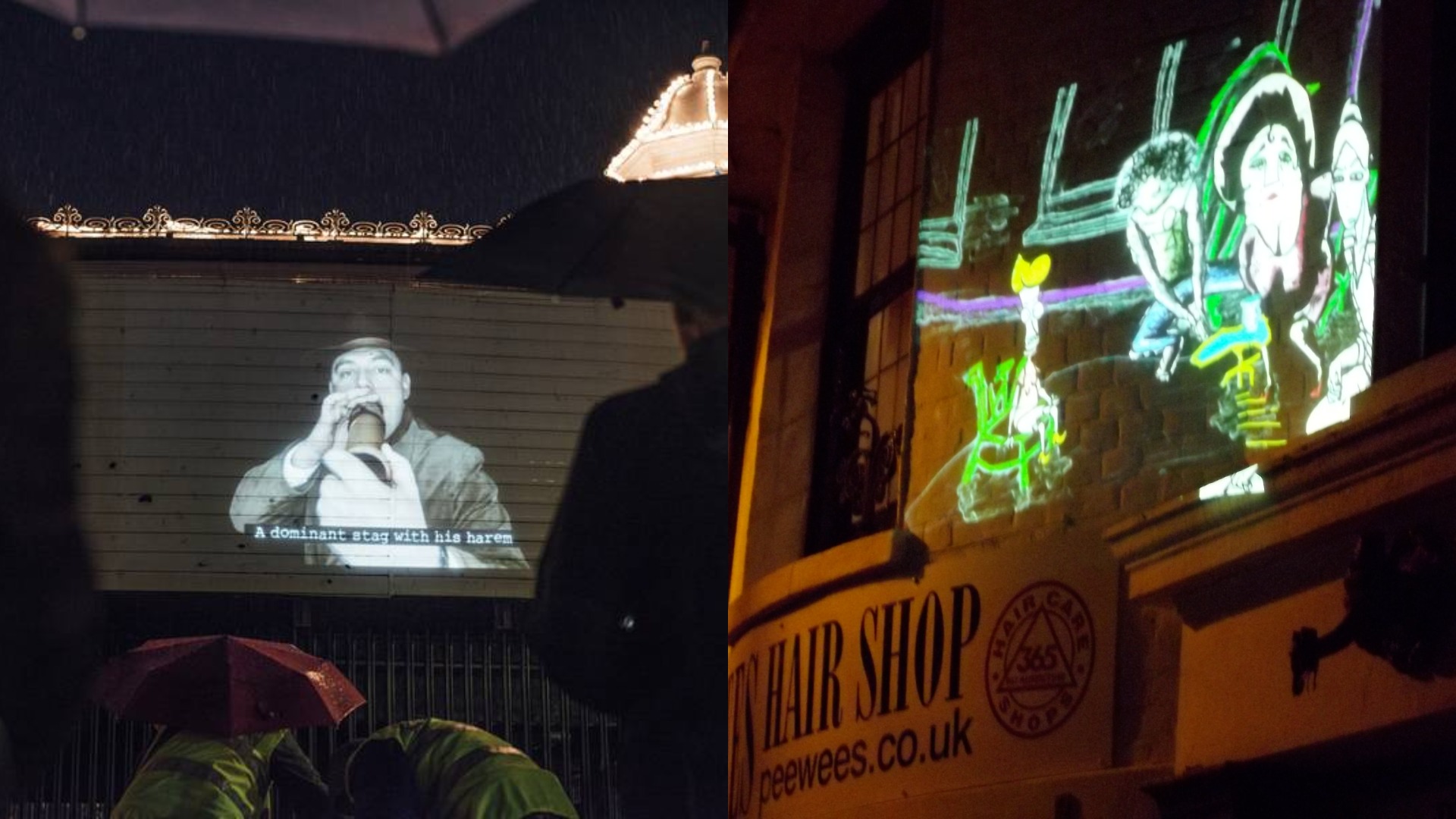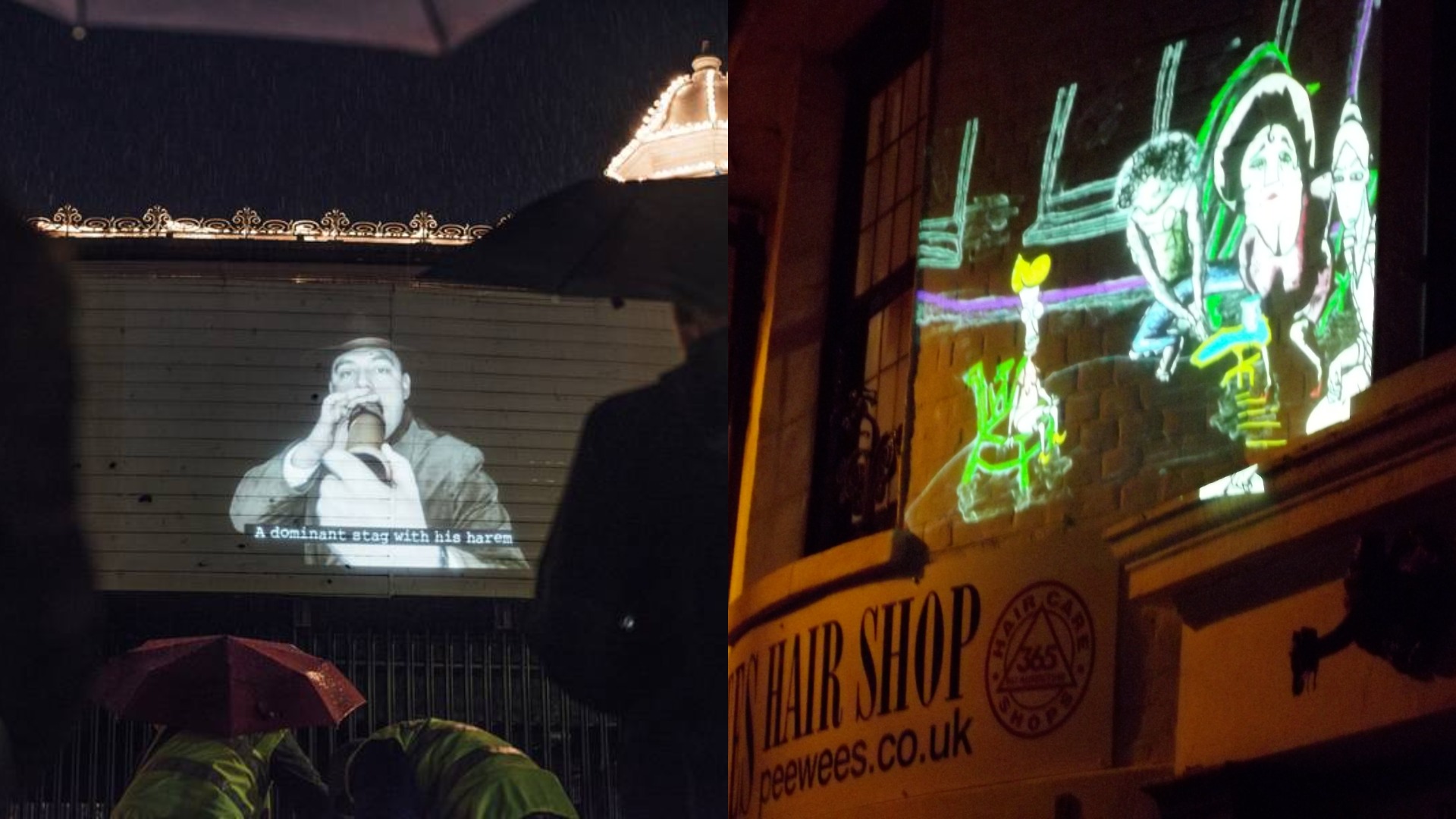 Third Thursdays is a new commissioning and showcasing programme, supported by the ABCD Cultural Recovery Plan for Brighton & Hove. The introductory event will be an opportunity to hear about this exciting new initiative, including how people can get involved, what the opportunities are for artists and creatives, and about likely events and activity.
It will include a presentation of artworks, an introduction to the programme, and Q&A to answer questions, gather feedback on programme content, and to gauge interest in involvement. This is an opportunity to meet with videoclub, who are curating and producing the project, and to learn more about how you as an artist, musician, technologist, designer, curator, or organisation can get involved.
Date and time: Tuesday, 2 November at 6:30pm (for a start at 6:45pm)
Venue: Fabrica Gallery, 40 Duke Street, Brighton BN2 9PJ (click here for a map and directions)
Programme
6:30pm: Doors open and bar
6:45pm: Introduction to Third Thursdays by Polly Gifford, Programme Manager for ABCD Cultural Recovery and Jamie Wyld, Director, videoclub
7:05pm: Programme of film and video works – to inspire and provoke ideas
7:35pm: Q+A / discussion / bar (bring your ideas and questions)
8pm: Finish
Places are free but limited – please book via Eventbrite by clicking here.
Third Thursdays is part of ABCD Cultural Recovery Plan, supported by Arts Council England, Brighton & Hove City Council, Brilliant Brighton Business Improvement District, Pebble Trust and the Welcome Back Fund (European Regional Development Fund).